Update Your Bank Information
Get paid by StudentRoomStay for hosting an international student!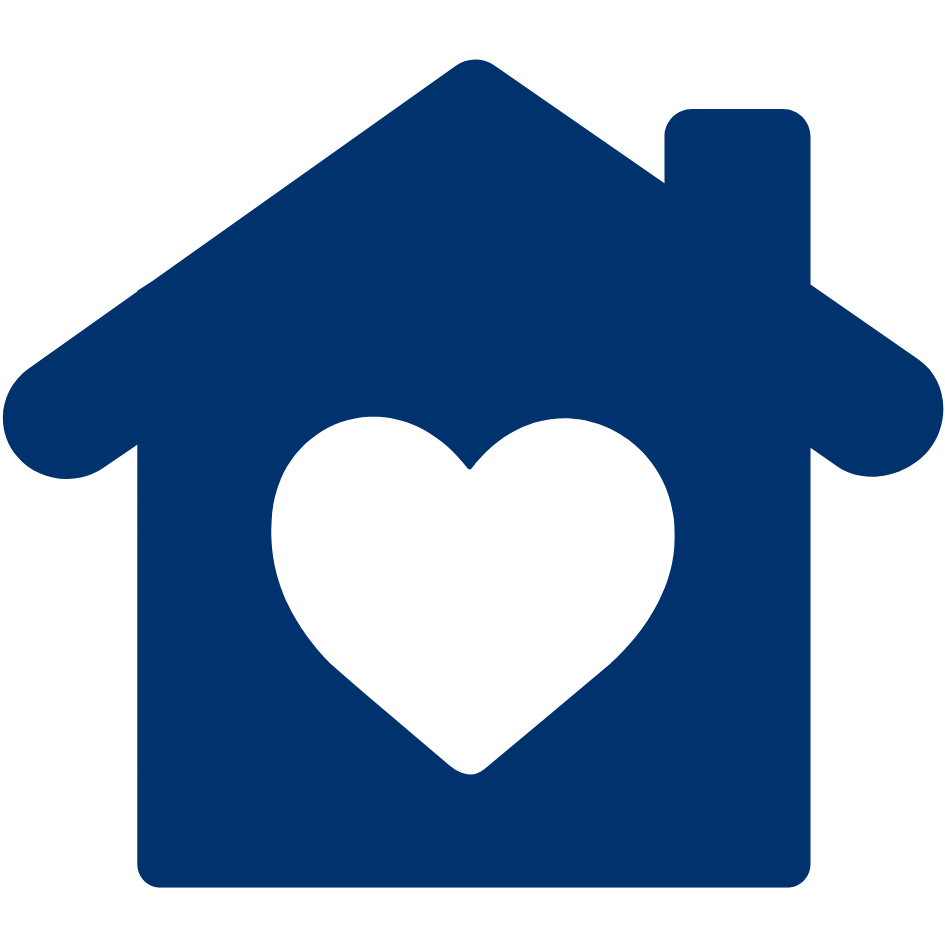 Your bi-weekly stipend, paid via direct deposit, is just one of many benefits of the unique cultural exchange of homestay.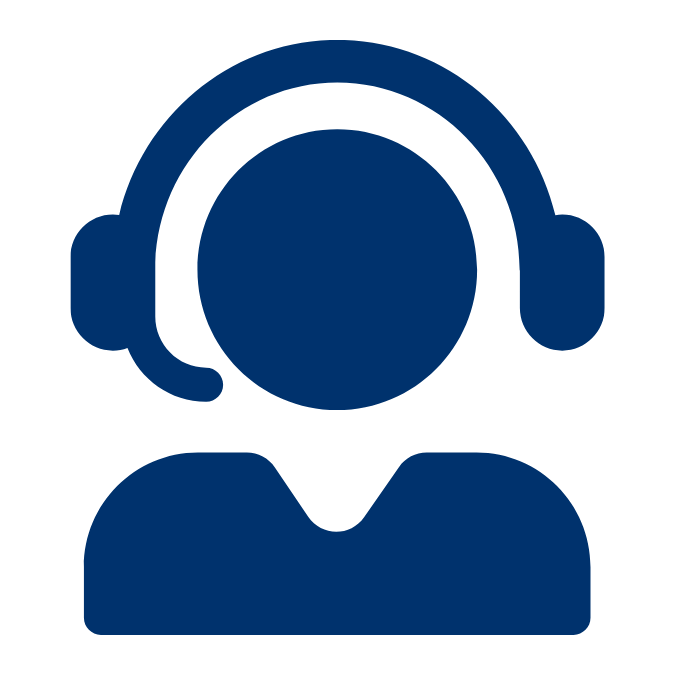 If you'd prefer to submit this information over the phone, please give us a call at (833) 766-6789 to speak with a team member.
Submit Your Bank Information
Please fill out the form below to start receiving host payments. Your protection and privacy is of the utmost importance to us. This form submission will only be seen by the StudentRoomStay finance team.