Introducing the
SRS International App

Customized for schools and agencies—make the most out of your international program.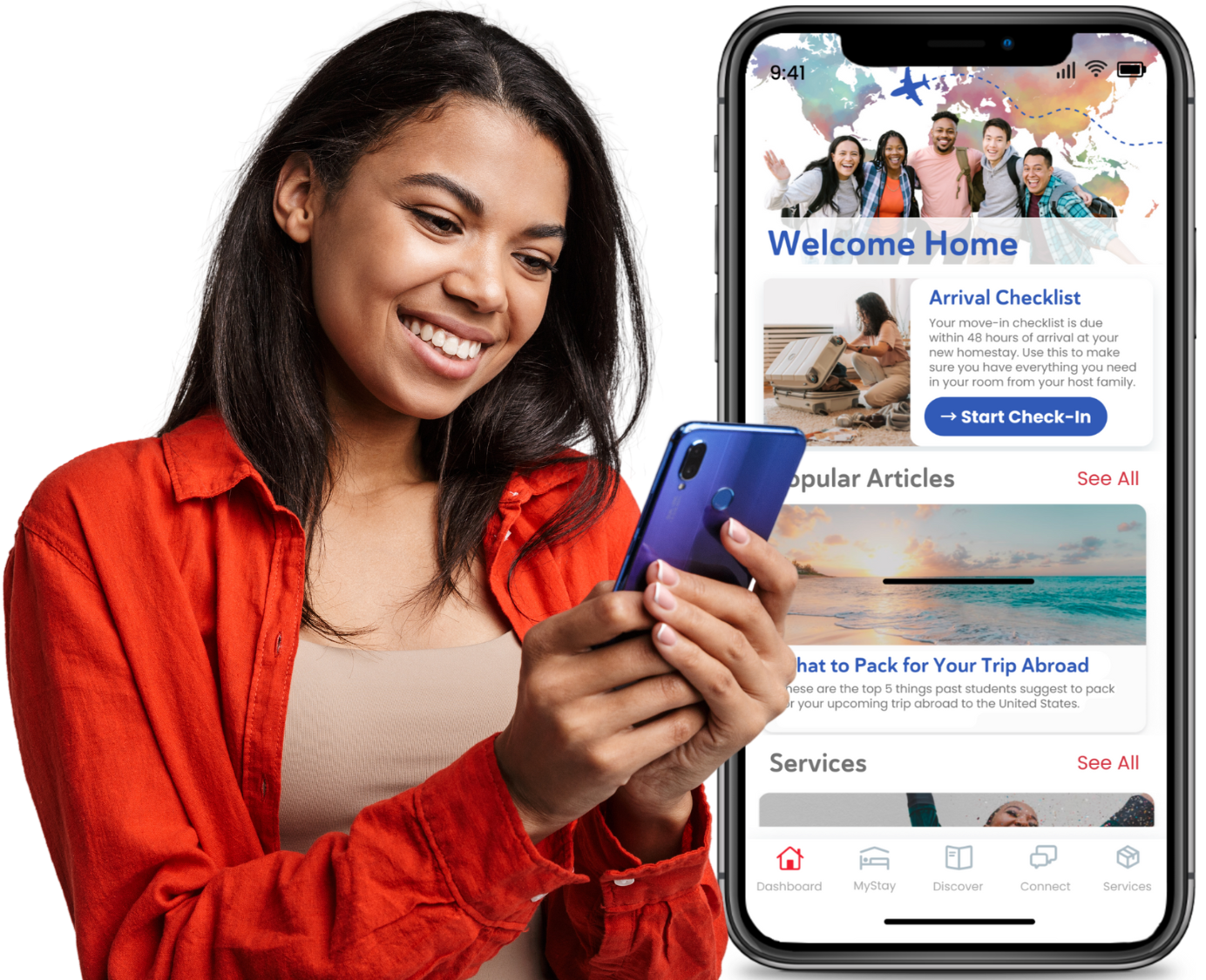 A NEW WAY TO HOMESTAY
Enhancing the Homestay Experience
Engagement
Send push notifications for important reminders, events and more.
Connection
Provide a moderated platform for your international students to interact.
Security
List all your student resources and policies in one centralized location.
Discovery
Articles and events created specifically to support students studying abroad.
FOR SCHOOLS AND AGENCIES
App Plans and Features
SRS International App
✓ Check-In Protection ✓ Articles
✓ Community Board ✓ Insurance (-18)
✓ Custom Branding ✓ Policies/Resources
✓ Monthly Events ✓ SRS Support
+ Management Portal
Fully manage the app through your portal and enjoy unlimited communication with your students.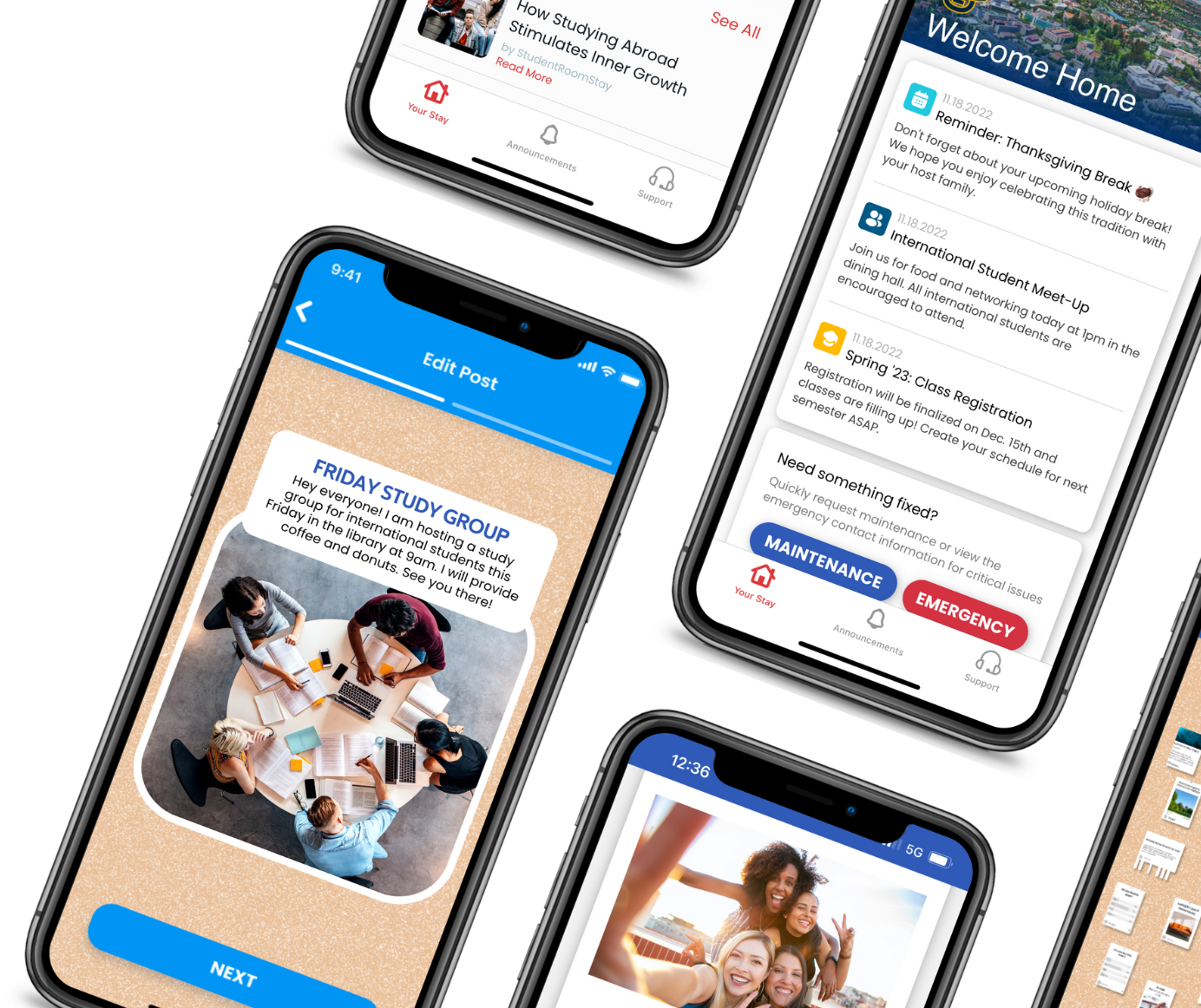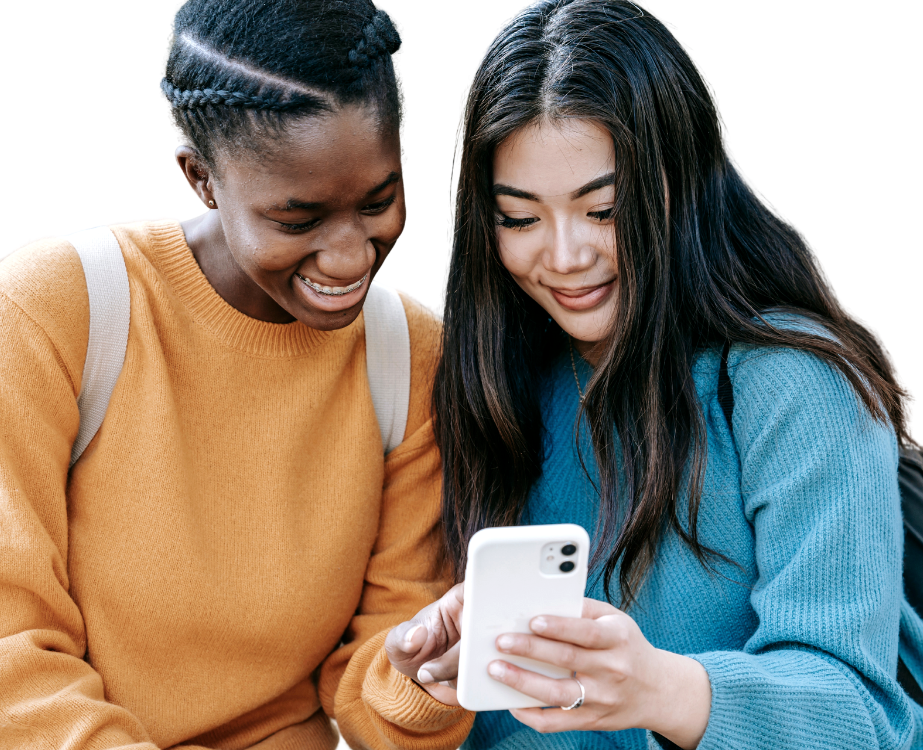 REQUEST A QUOTE
Modernize Your Program
To learn more, fill out the short form below and our partnerships team will get back to you to schedule a meeting.