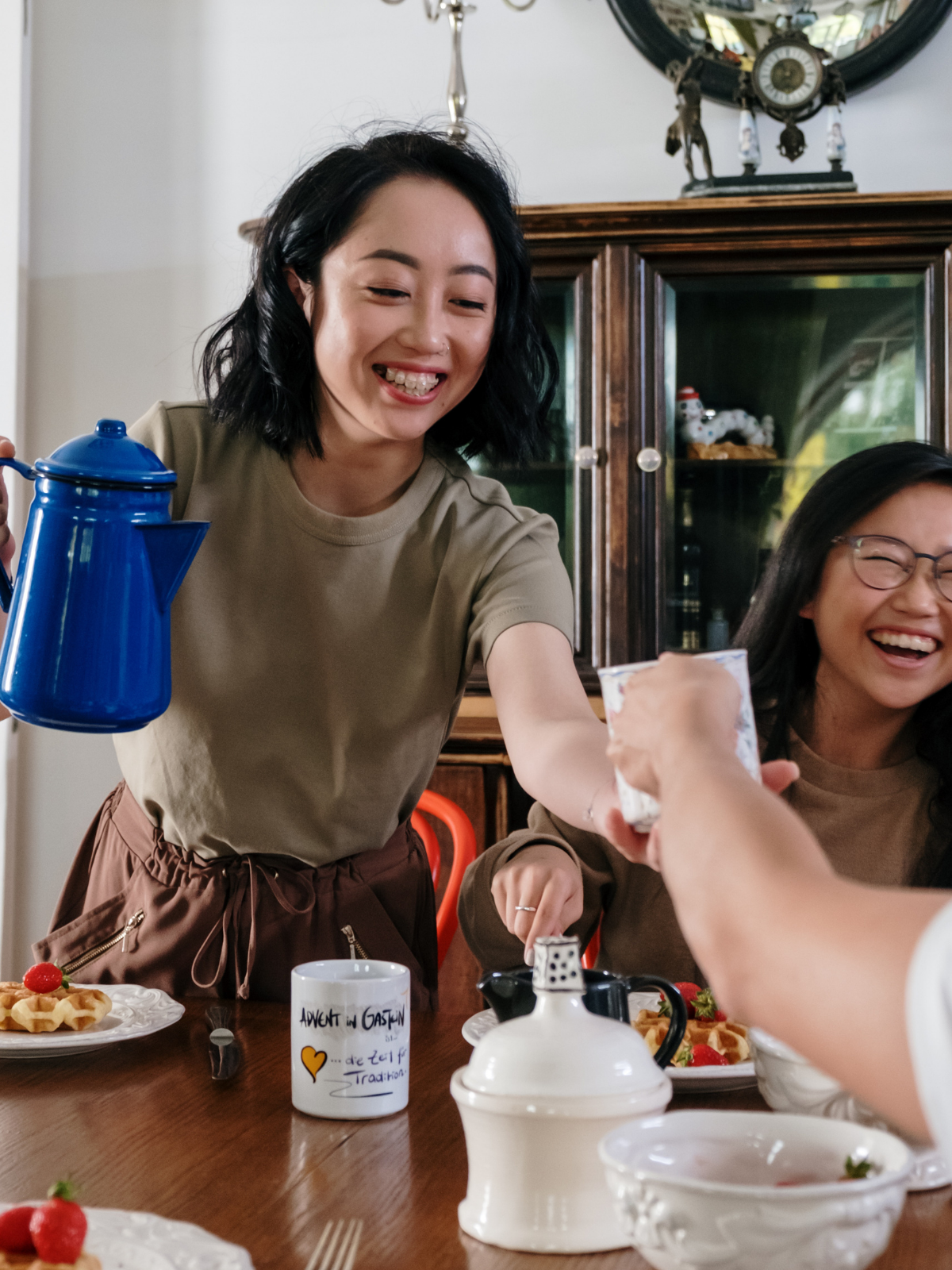 SAFETY IS OUR FIRST PRIORITY
Share your Passion for Hospitality
We use a unique matching system to find the perfect host family for every student and remain closely involved and connected with all parties throughout the entire process.

The host family plays a unique and vital role in the international student experience. While providing a safe environment for students to live in, host families often help to bridge the cultural gap that students experience.

We make sure hosts are genuinely interested in welcoming students to the USA and helping their guests become acquainted with the American way of life.

ENDLESS POSSIBILITIES
Benefits to Hosting an International Student
Earn a Monthly Income
Host families are given a generous monthly stipend to offset living costs of the international student.
Impact a Student's Life
Welcome a student into your family and experience a new culture from the comfort of your home.
Lifelong Friendships
Develop meaningful relationships that continue long after the student returns home.
Financial Transparency
We also handle billing and pay you directly, on time, via direct deposit.
Make a Difference
Change the world by playing an important part in helping a young student achieve his or her dream.
Student Matching
We'll match you with students who we think would be most compatible with your family.