Health Insurance Coverage

for international students
YOUR HEALTH MATTERS TO US
We've Got You Covered
You're about to travel across the world and experience the adventure of a lifetime—health insurance should be the last thing on your mind. We're here to get your insurance coverage taken care of ahead of time to give you and your family peace of mind during your stay in the United States. Check out our health insurance options for international students to find a package that fits your needs. → Learn more about GBG Assist for international students.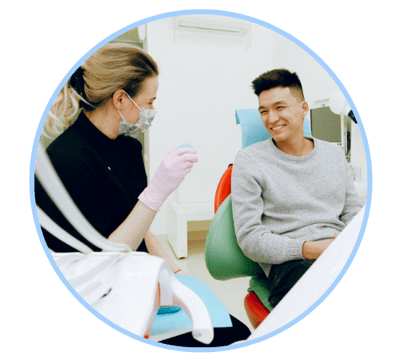 Insurance Pricing and Packages



PLAN AHEAD—GET STARTED TODAY
Sign Up for Student Healthcare Coverage
Please fill out the form below to enroll in student insurance for the school year (42 weeks), semester (21 weeks), or summer (10 weeks). After receiving your form submission, a member of our team will reach out to you shortly with next steps. To view an informational brochure about the Global Secutive – SRS Travel Insurance, click here.