Building the Future of Student Accommodation Worldwide
Our mission is to bring a new standard of transparency and safety to the student accommodation industry. We know life as a student can be overwhelming—that's why we provide all forms of off-campus housing on a safe and user-friendly platform, matching services to help you find the perfect place and 24/7 support for any questions you might have.

The StudentRoomStay home office is based on the Central Coast of California in Grover Beach. Our team consists of dedicated people from all over the world, including the United States, Canada, Australia and China.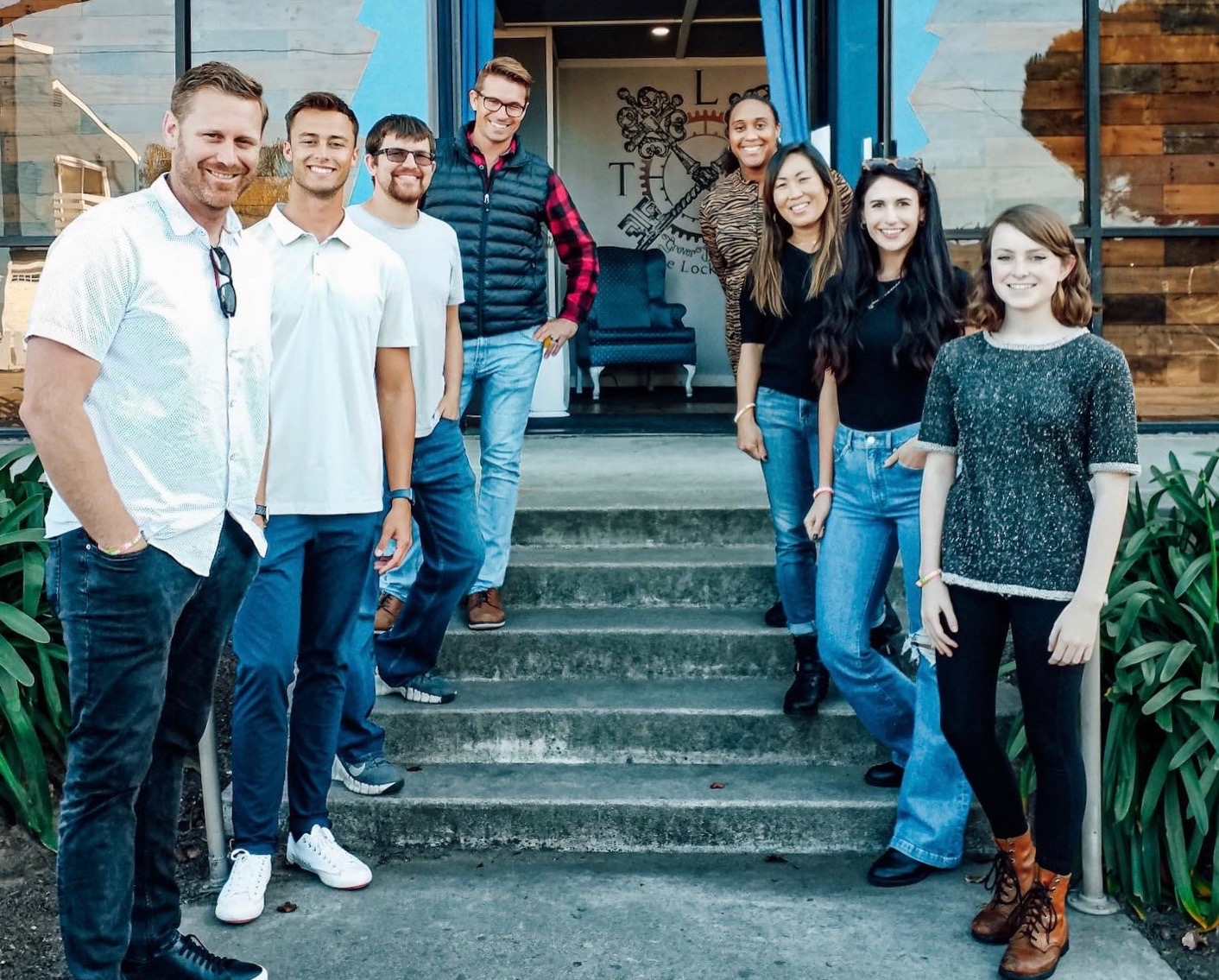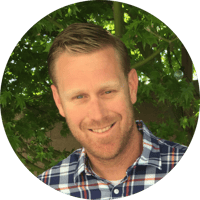 Adam Lee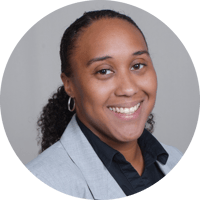 Ariel Edgerton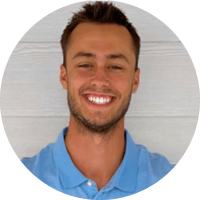 Jonathan Wiltfang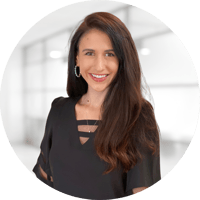 Mallory Graber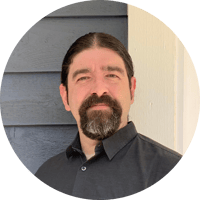 Josh Hammons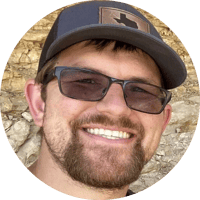 Jonathan Sanford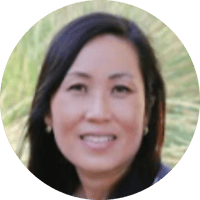 Kris Chau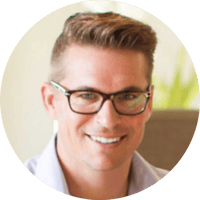 Ryan Pahler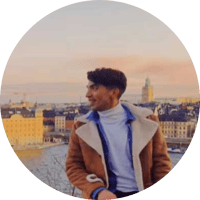 Jivas Macias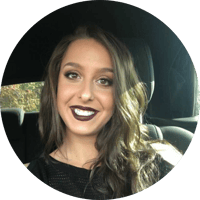 Chelsea Thompson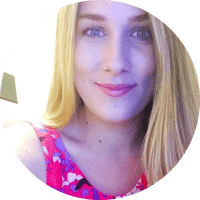 Katie Anderson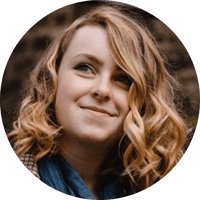 Ella Emsheimer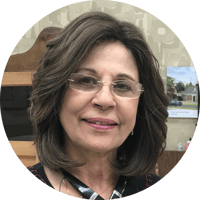 Rachel Schwarcz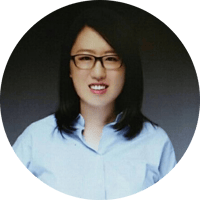 Smily Zhang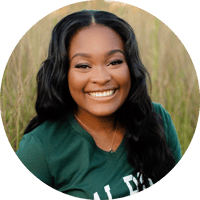 Jasmine Lee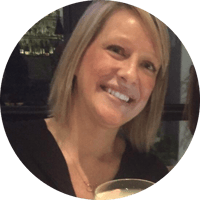 Alisha Nymark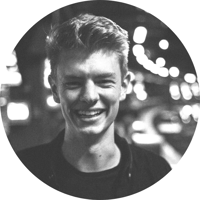 Joe Wassweiler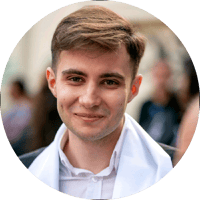 Marius Tudorie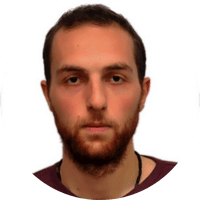 Sandro Ebanoidze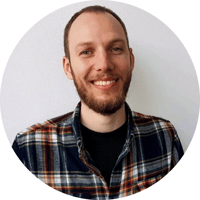 Gabriel Alexandru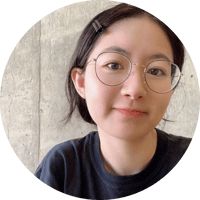 Sherry Lin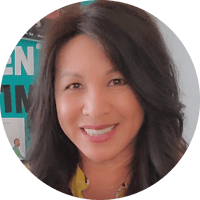 Quyen Urick