Give us a shout—our team is always happy to answer your questions.
You may be able to find what you're looking for in our extensive Help Center.
If you can't find your answer, we are here to give you one! Fill out this form and our team will get back to you shortly.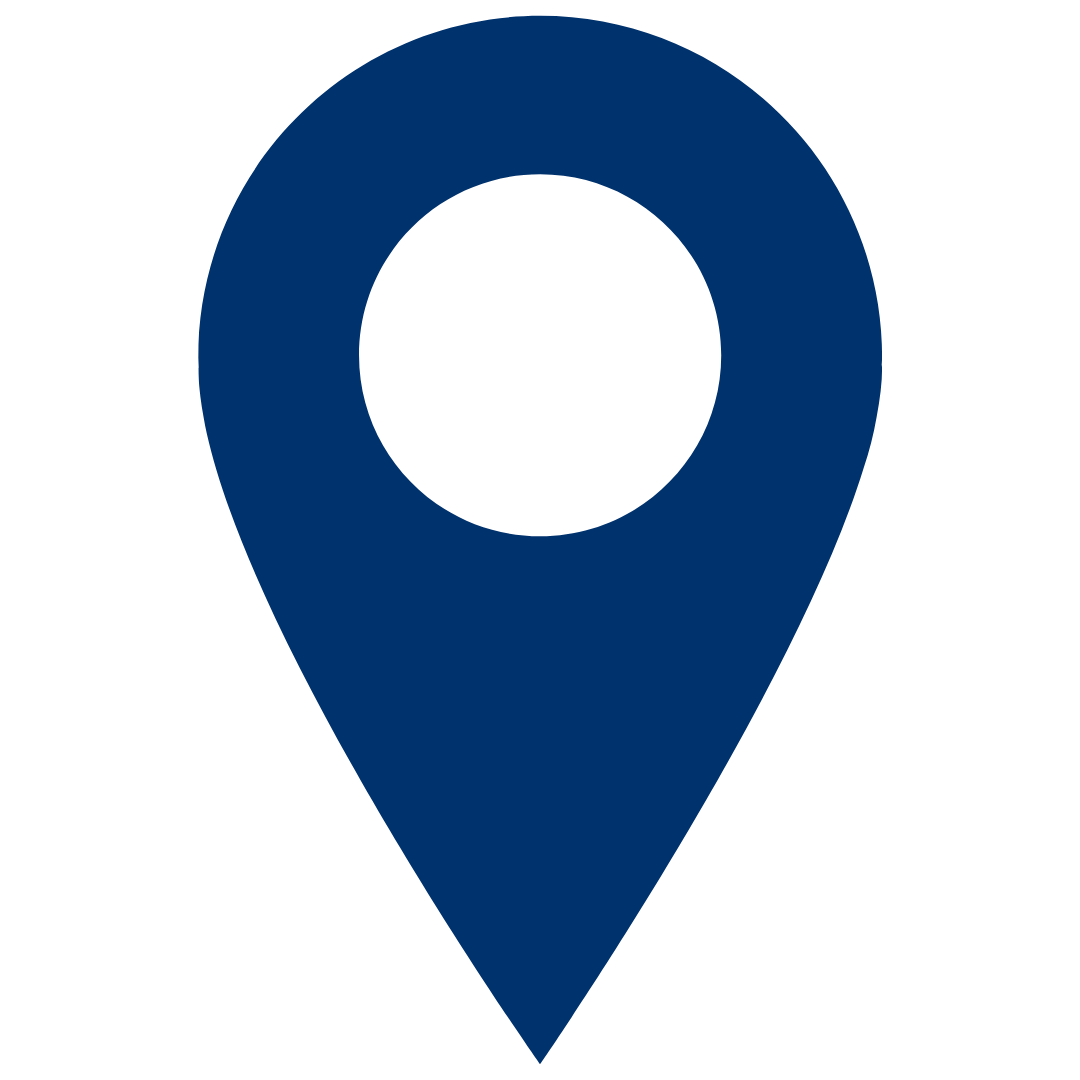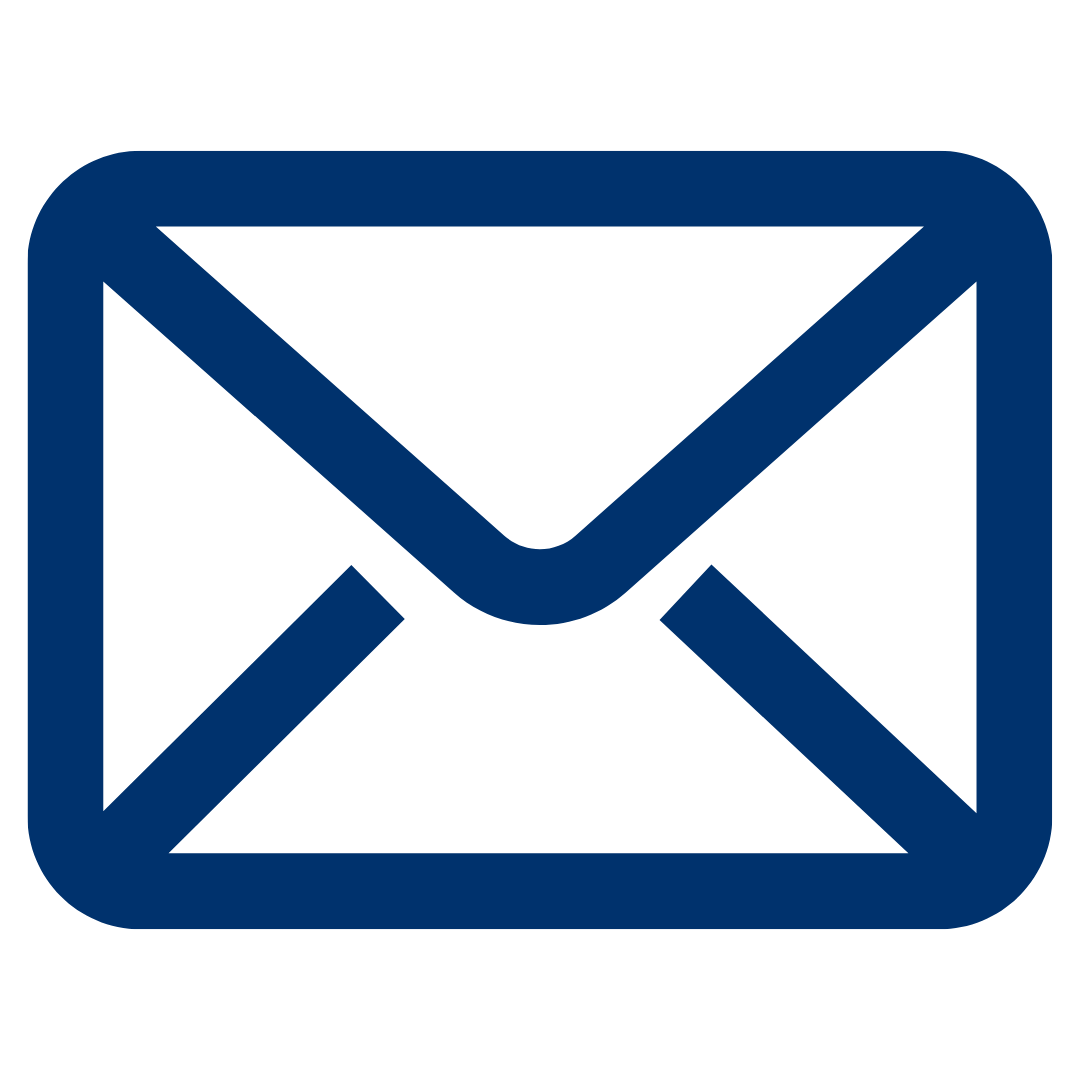 support@studentroomstay.com