Sacramento Homestay Pricing
for International Students
West USA
Sacramento, California
We offer different packages for students depending on their location, meal requirements, age and needs. Students choose the level of service they wish to receive and we will match them with hosts accordingly. See our student packages and inclusions below.



Please note: *Pricing and rates are subject to change without notice.
**StudentRoomStay's Partner Schools may have different negotiated homestay rates than the rates listed.


To view our refund policy please
click here
.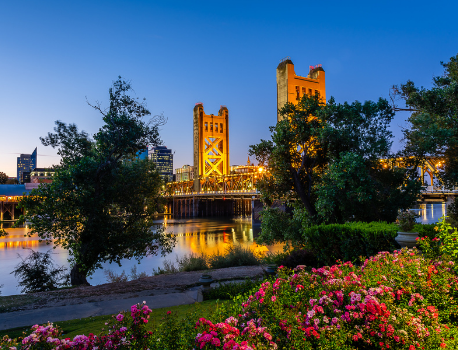 Includes:
✔️3 Meals Daily

✔️Guardianship

✔️ Orientation

✔️24/7 Emergency Support

+ One-Time $350 Matching Fee


Students are billed monthly. SRS assumes the role of designated guardian for the student and will have regular contact with the student to ensure welfare needs are being met. Daily transport to and from school is available as an add-on service.


Weekly Fee
$413
Includes everything in SRS Guardian, plus the following:


✔️ School Transportation

✔️ Monthly Reporting

✔️ Monthly Check-Ins

✔️ Virtual Health Care & Prescription Discounts

+ One-Time $350 Matching Fee


SRS assumes the role of designated guardian for the student, facilitates regular communication between the parents/host family and will provide monthly reports on their progress and welfare.


Weekly Fee
$485
SRS Guardian Plus -Annual Payment
When you pay for the academic year (42 weeks) in full, you will receive:

✔️Everything in SRS Guardian Plus
✔️Waived Matching Fee
✔️Free Airport Transportation


Academic Year
$20,370
Homestay
Program

Private
(per week)

Complete
3 meals /7 days

$325

Traditional
2 meals/weekdays
3 meals/weekends

$307

Dinner Only
dinner/7 days

$285

Breakfast Only
breakfast/7 days

$245

Homestay Only
0 meals

$230
*Please Note: Reimbursement rates may vary depending on placement dates and length of stay
Looking for a Host Family in Sacramento?
Fill out our homestay application below and a member of our team will reach out to you as soon as possible.