We'd Love for You to



Join Our Network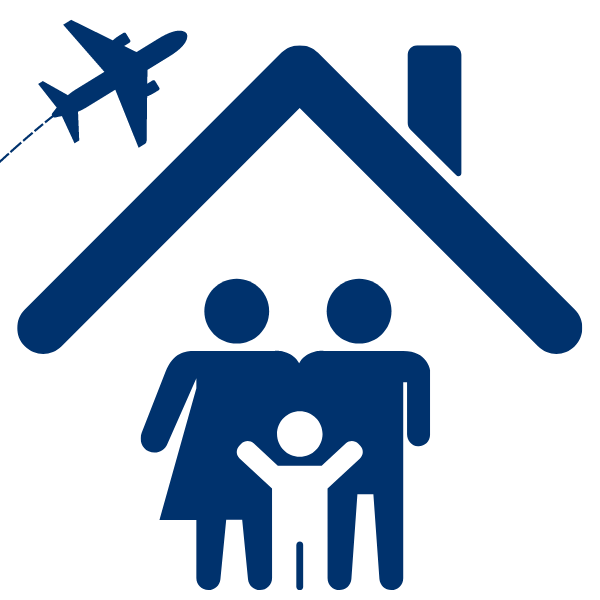 Sign up for
Homestay
Immerse yourself in American culture—we'll find a host family for your time abroad in the USA.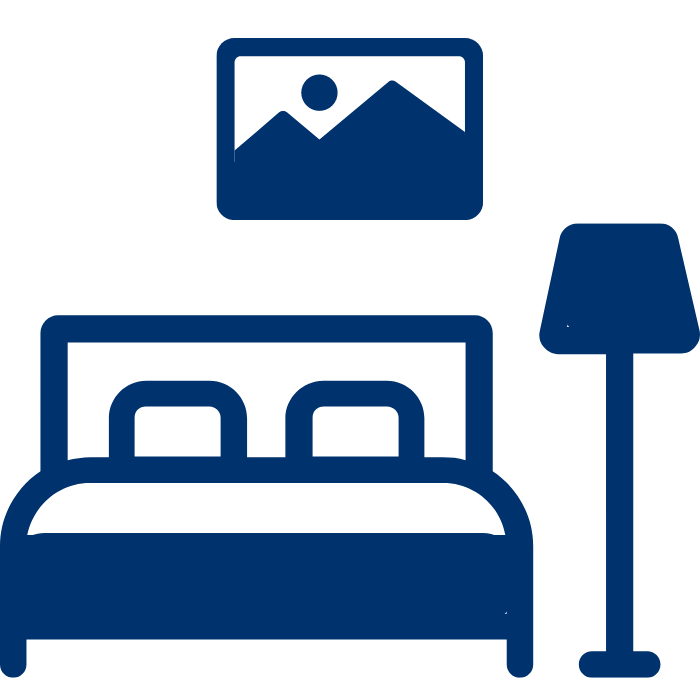 Sign up for
RoomStay
Personalized home-matching for college students. We'll find a room or apartment near your school.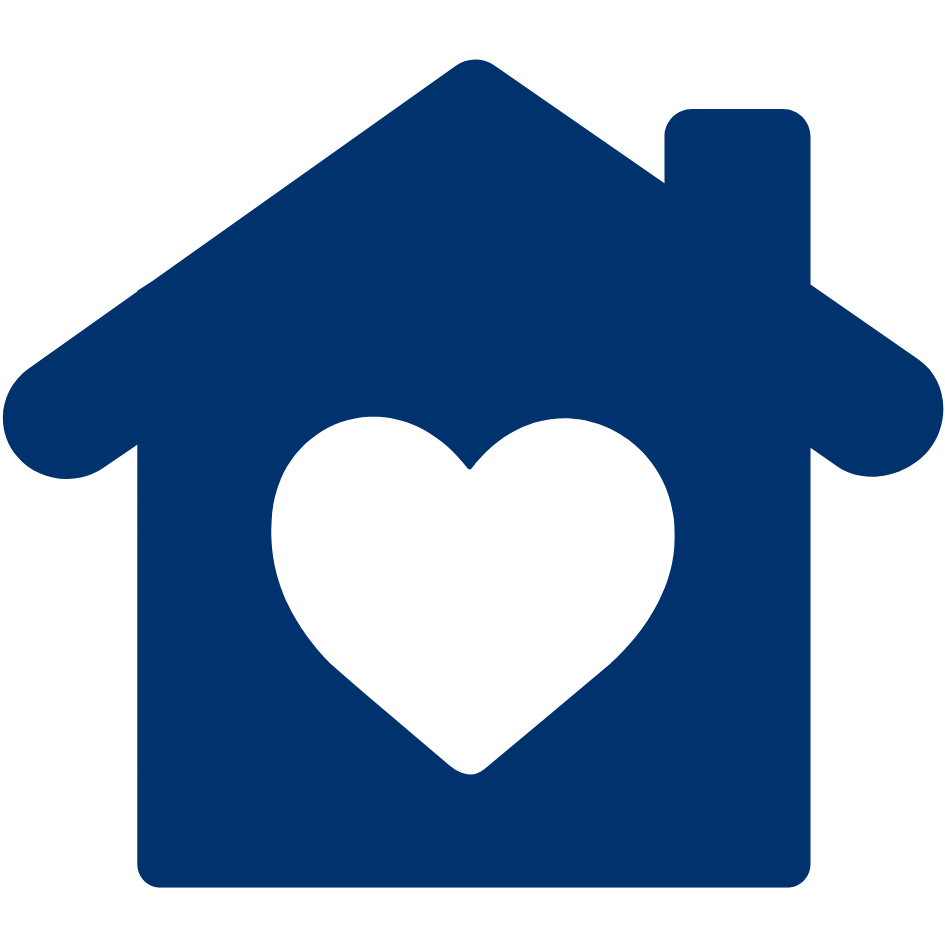 Apply to
Host With Us
Experience the joy of cultural connection by becoming a host family for international students.
Partnership Opportunities
Join our mission to help all students—domestic and international—find a place to call home.