Homestay Pricing in Tampa
for International Students
East Coast USA
Tampa, Florida
We offer different packages for international students depending on their location, meal requirements, age and needs. Students choose the level of service they wish to receive and we will match them with hosts accordingly. See our student packages and inclusions below.
Please note: Pricing and rates are subject to change without notice. Our partner schools may have different negotiated homestay rates than the rates listed. To view our refund policy please click here.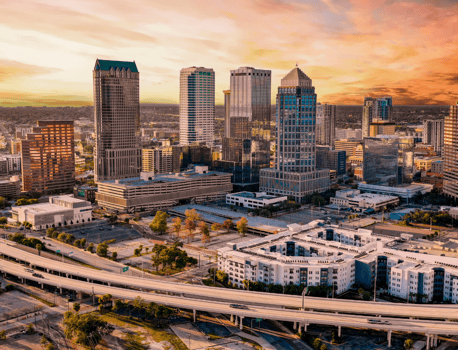 Tampa, FL (Under 18 Students)
High School Homestay Packages
Our CSIET-certified high school homestay programs in Tampa start at $1,832 per month, depending on your selected package and any add-on services. Take the first step in your journey abroad by filling out this short form to receive a personalized quote.

SRS Guardian
monthly payment

✔️ 3 Meals Daily
✔️ Guardianship
✔️ Orientation
✔️ 24/7 Emergency Support

SRS Guardian Plus
monthly payments

✔️ Everything in Guardian, plus:
✔️ School Transportation
✔️ Monthly Reporting
✔️ Monthly Check-Ins
✔️ Virtual Healthcare

SRS Guardian Plus
annual payment

When you pay for the academic year (42 weeks) in full, you will receive:

✔️ Guardian Plus
✔️ Waived Matching Fee
✔️ Free Airport Transportation
Tampa, FL (Over 18 Students)
Homestay Meal Plans for College Students
Our Tampa homestay packages for college students start at $1,100 per month, depending on your selected meal plan and any add-on services. To receive a personalized quote from our team member, fill out this short form to let us know what you're looking for.
Breakfast Only

Breakfast/7 days per week
Traditional Meal Package

2 meals on weekdays/3 meals on weekends
Complete Meal Package
3 meals per day/7 days per week
CREATE LASTING MEMORIES
Study Abroad in Tampa
Looking to study abroad in Tampa, Florida? With warm weather, an array of wildlife, great food (the birthplace of the Cuban sandwich!), Florida's largest aquarium, and contemporary museums, Tampa is a great destination for studying abroad.
Tampa is also a major business city with industries such as Trade, Tourism, Technology and Insurance, making a great place for students and professionals as well.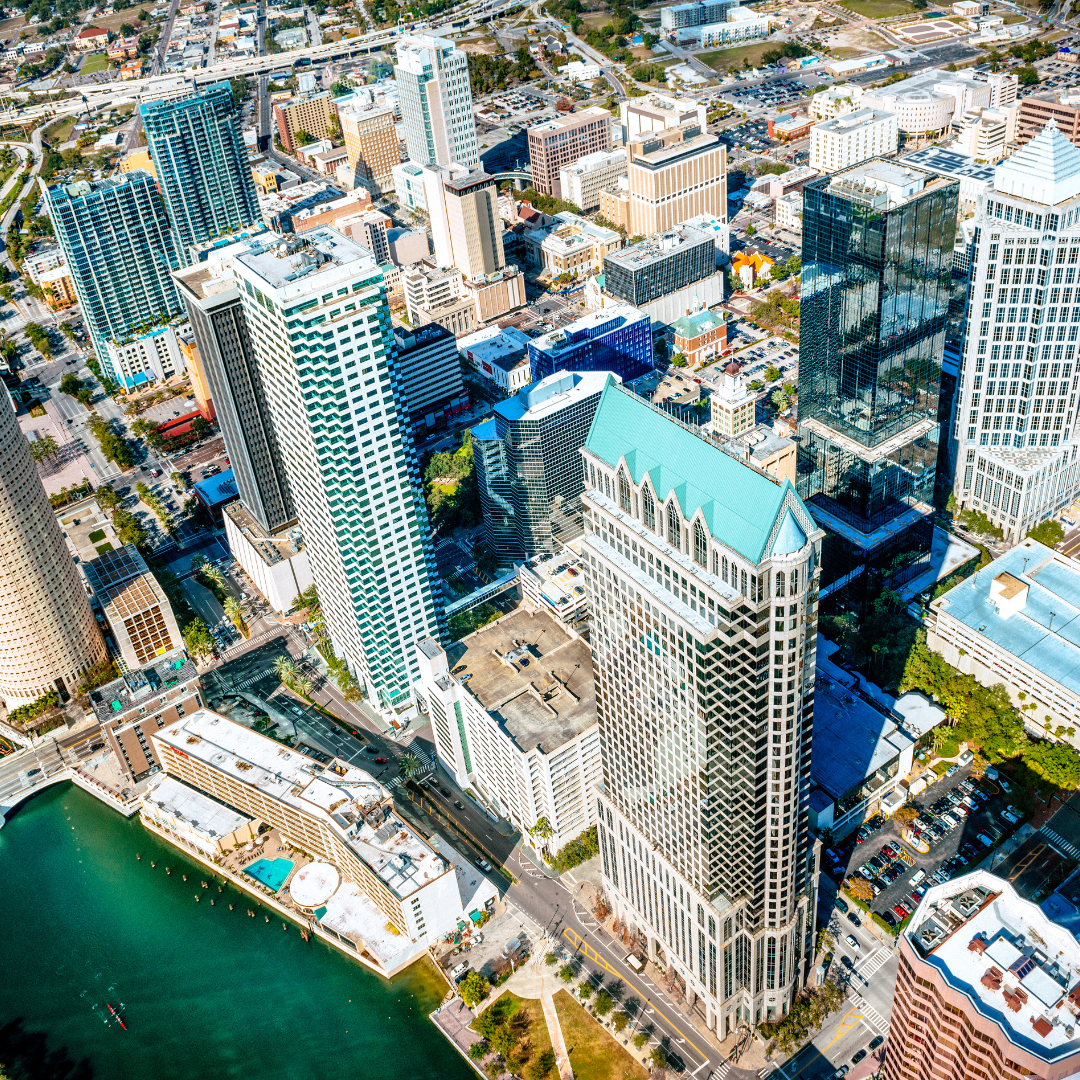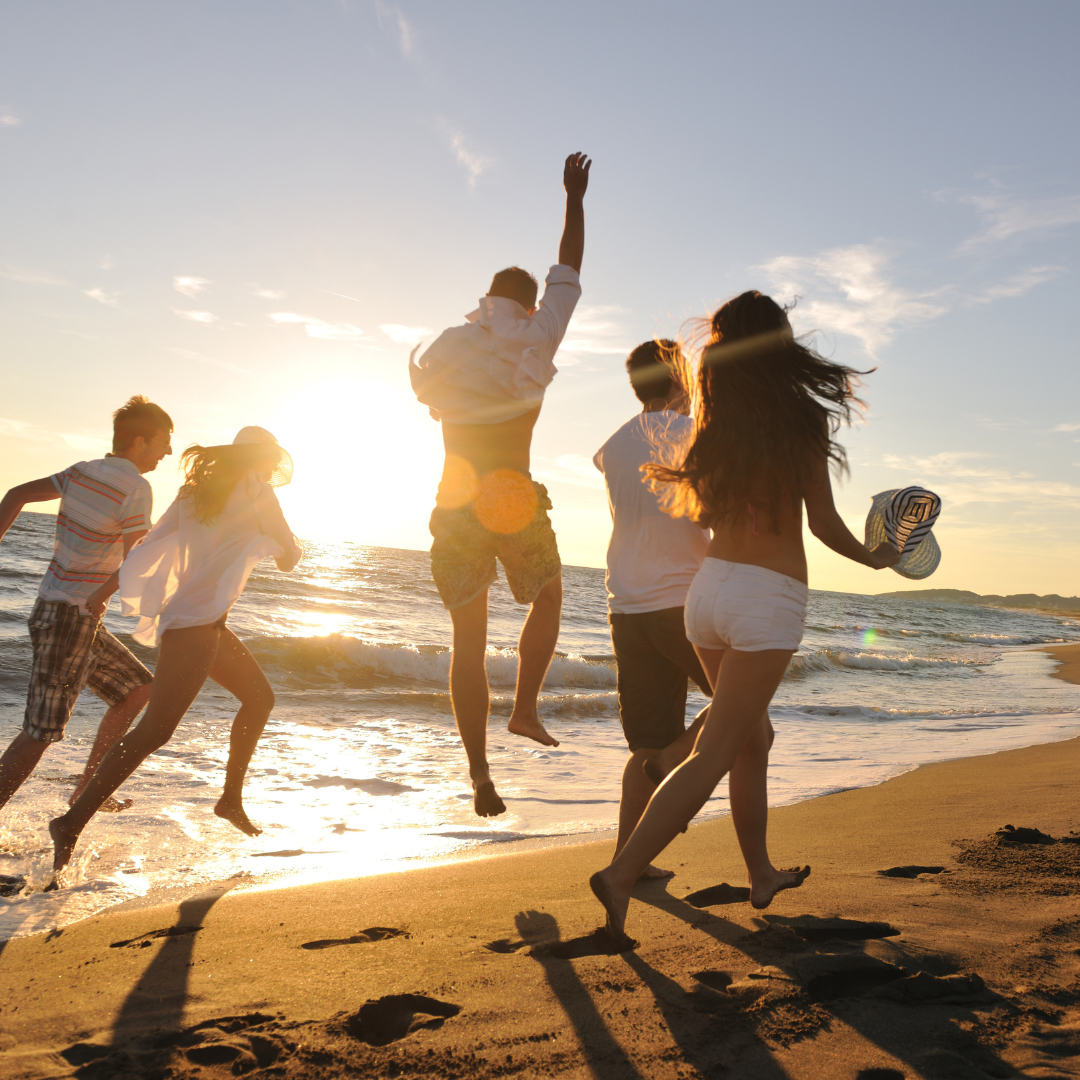 DISCOVER A NEW CULTURE
Find Your Homestay Family
With SRS, you can experience all of the educational and vocational opportunities the U.S. has to offer without the stress of having to figure it all out on your own.

Start your study abroad journey with StudentRoomStay and get connected with our amazing partner schools and a safe, welcoming homestay in Tampa. We'll work with you to find the right homestay match so you can focus on preparing for your U.S. adventure!