Homestay Testimonials
It is a joy to see lifelong memories and friendships develop between our international students and their host families. Explore some StudentRoomStay stories below and see if you'd like to join our host family network.
CHIP A, Host Dad in San Luis Obispo, CA
It has been so awesome to watch Lena and Sarah explore California and soak it all in. They really do become like part of your family. Hosting is a challenging and rewarding experience. You don't just learn about a new culture, you learn a lot about yourself."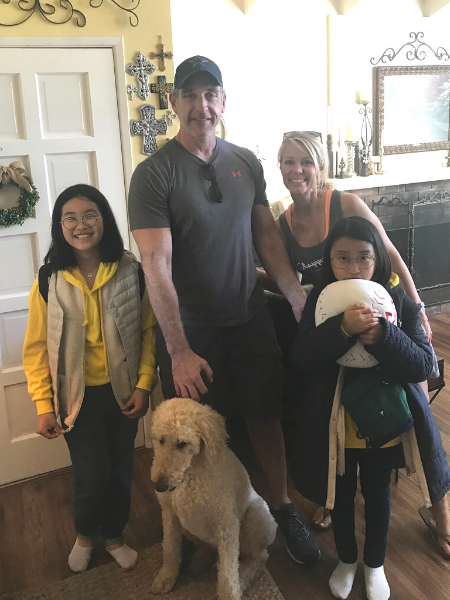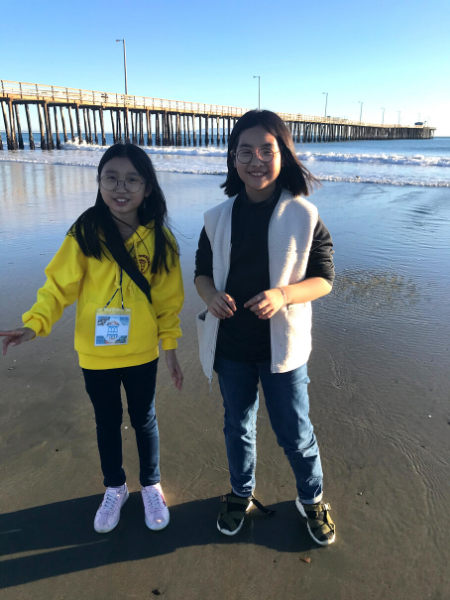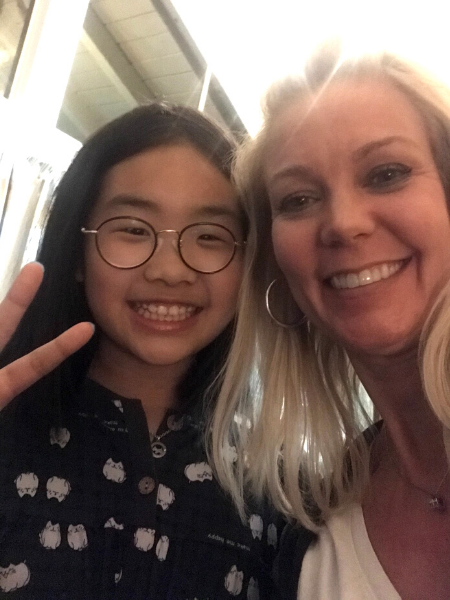 Lena and Sarah from South Korea spending the summer in San Luis Obispo, CA.
LISA F, HOST MOM in Irvine, CA
Elisa has been doing great in school and is adjusting well. She has enjoyed Mexican, Italian, and American food. She loves pizza. Elisa always seems happy and has a great attitude. We very much enjoy Elisa!"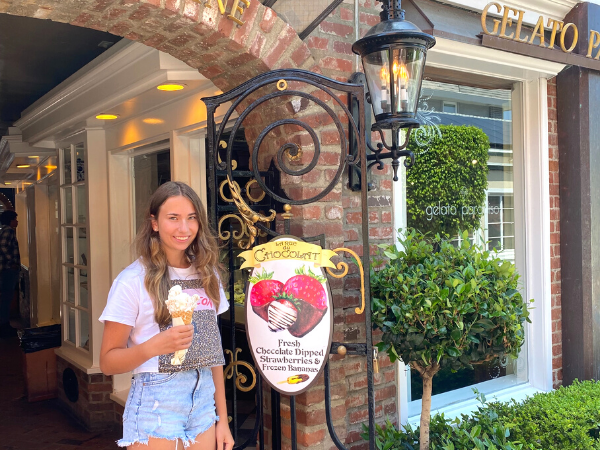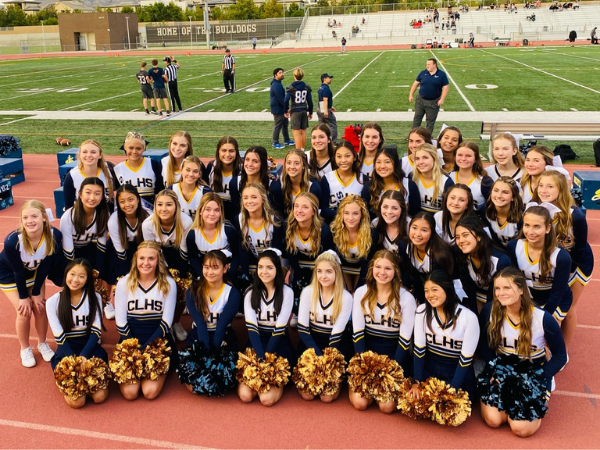 Elisa from Austria studying abroad at Crean Lutheran High School in Irvine, CA.
DARLENE R, Host Mom in San Juan Capistrano, CA
Because Changyu (James) is a photographer aficionado, we enjoy seeing all the pictures he is taking. He is also taking pictures of the school's football team. It is nice that he and Kennedy, our other international student, are doing things together, like getting ice cream after dinner, or just sitting in the front yard with our dog enjoying the outside."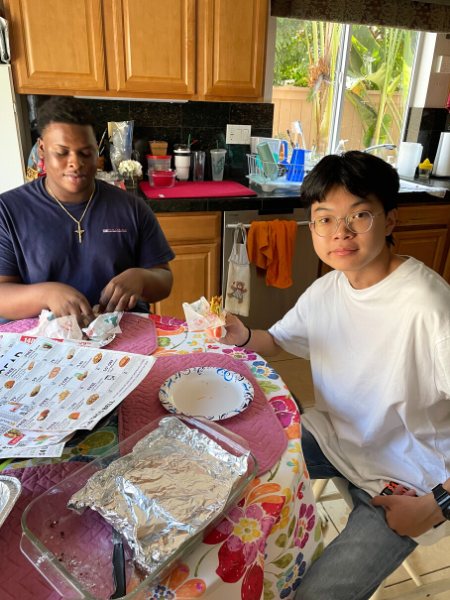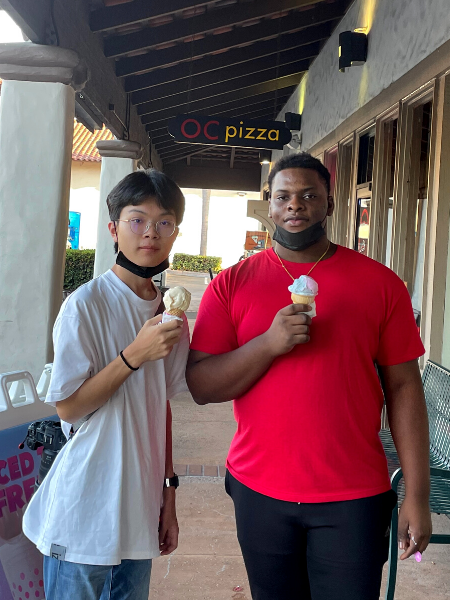 James from China and Kennedy from Nigeria studying abroad in San Juan Capistrano, CA.
Middle Tennessee State University
International Students arriving from Panama to study for their academic semesters in Murfreesboro, TN.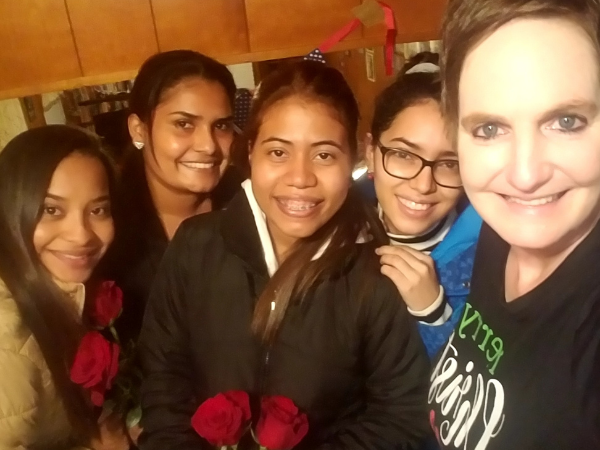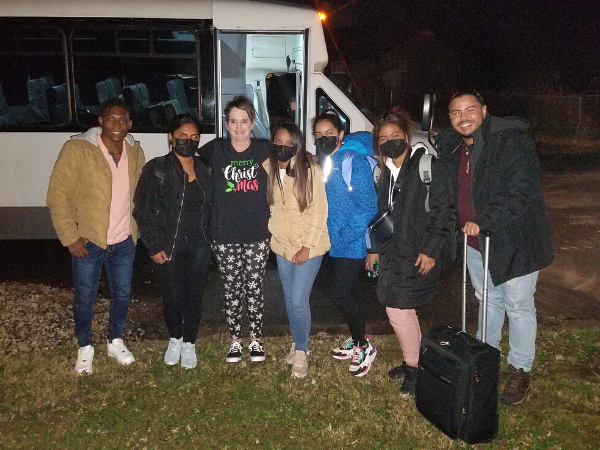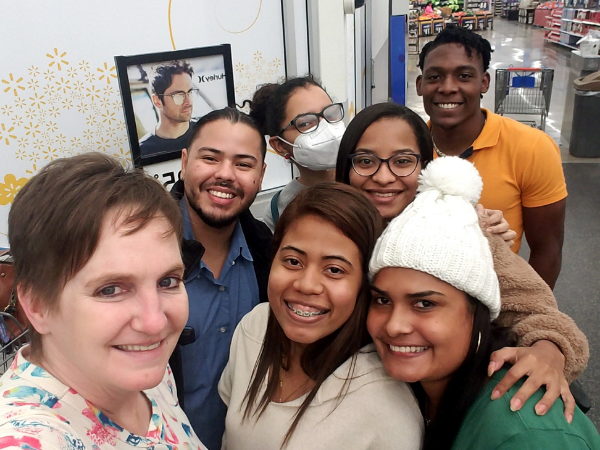 Halloween 2021

International Students engaging in fun Halloween activities with their Host Families across the US.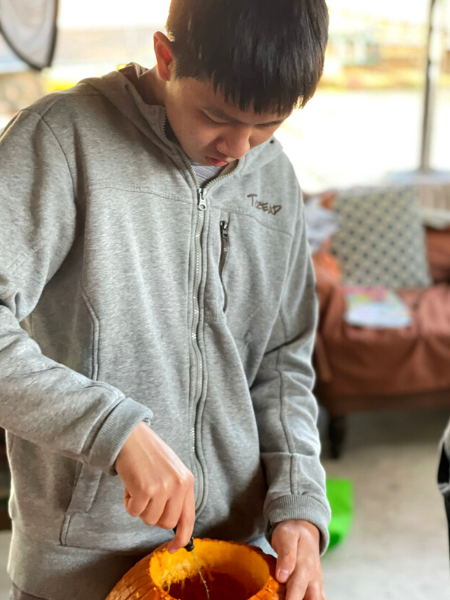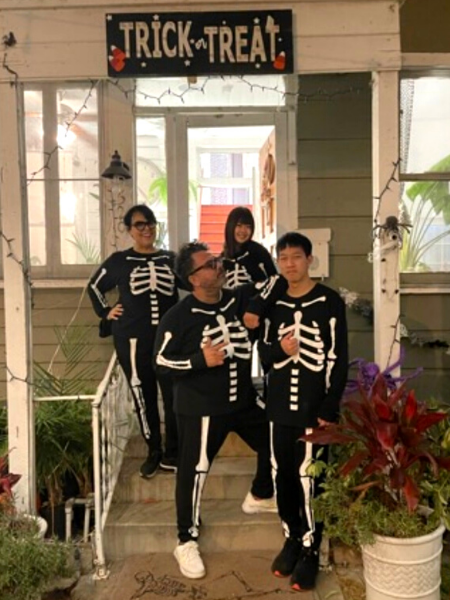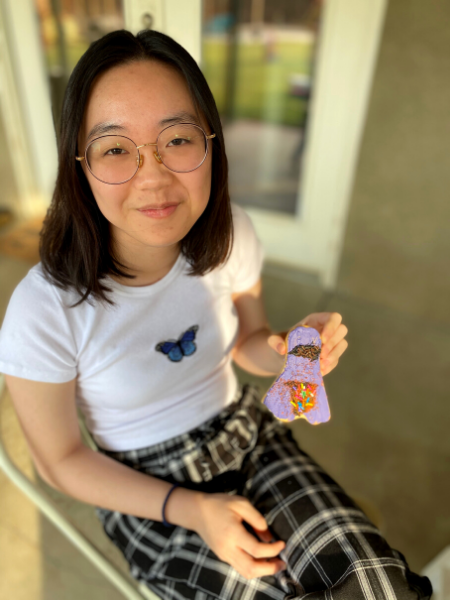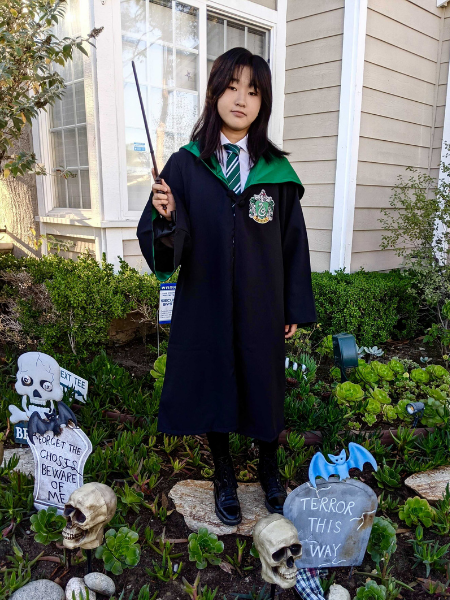 Kettle Moraine Lutheran High School

International Students with their host families at Kettle Moraine Lutheran High School in Jackson, WI.