Group
Homestay Packages
Grab your squad and study abroad!
AVAILABLE ALL YEAR ROUND
Short Term Group Programs
Short term programs provide students with a sneak peek into the American lifestyle over the course of 4 weeks-12 months. Students are matched with carefully selected host families, making fun memories with their American family that last a lifetime.
We can arrange homestay accommodation for your group if a tour itinerary has been fully organized, or we may be able to recommend a short term program with one of our partner schools to package with our homestay accommodations.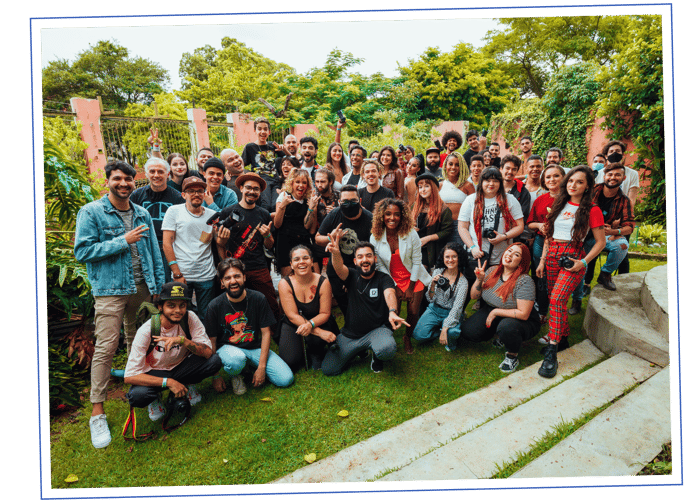 Request a Customized Quote
International tour groups receive all the advantages of our homestays, from our emphasis on safety and support to the cultural benefits of living with an American family. We work with schools and tour organizers to customize each homestay package to suit your tour needs.

Tell us a little more about what you're looking for and a dedicated team member will get back to you as soon as possible.