YOUR JOURNEY STARTS HERE
Homestay Packages
for international and domestic students of all ages.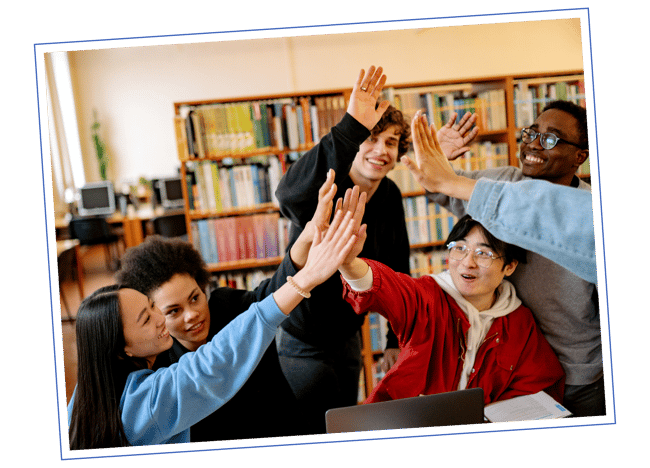 FIND A HOST FAMILY IN THE USA
Adventure Awaits
StudentRoomStay is part of the most recognized global homestay network for international students. Homestay is an incredible opportunity to explore new places, meet new people, learn new things and make memories that will last a lifetime.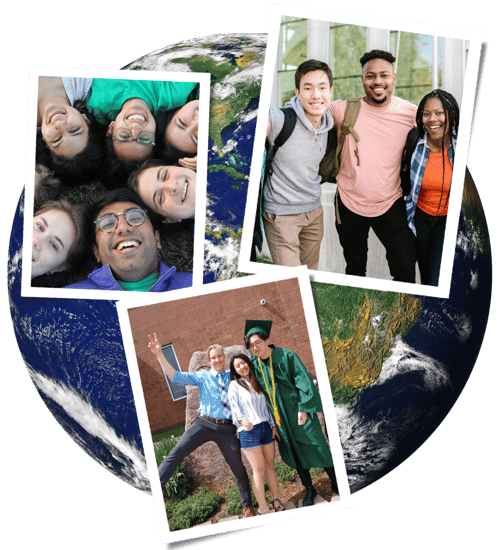 What's Included:
✔️ Homestay Services

✔️ Premium Support

✔️ Guardianship

✔️ Meals

✔️ Transportation

---

Starting at
$305/week
(depending on location)



What's Included:
✔️ Homestay Services

✔️ Premium Support

✔️ Virtual Healthcare

✔️ Meal Options

✔️ Transportation Available
---

Starting at
$215/week
(depending on location)



Pricing will vary depending on location and add-on services selected. The total price will include the one-time host family matching fee + rent + SRS service fee. Apply today to receive a personalized quote from a homestay specialist.
CUSTOM-BUILD YOUR HOMESTAY EXPERIENCE
Add-On Products and Services

Meal Packages
Meal options for every college student's schedule.

Transportation
Convenient transportation to and from your school.

Health Insurance
Affordable packages for international students.

Airport Pick-Up
Safe transportation to your host family on arrival day.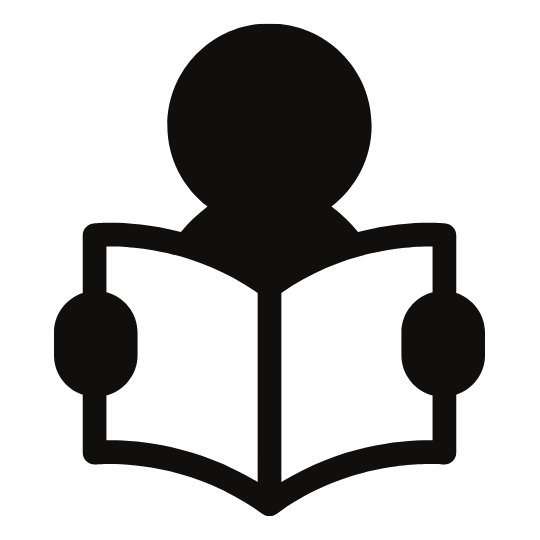 Homestay English
Virtual English lessons to sharpen your language skills.

Airport Drop-Off
Get a ride to the airport for your journey back home.

School Selection
We'll find a school that aligns with your goals and preferences.

School Application
Let us handle the entire school application process.

Bank Support
For international students to keep financially organized.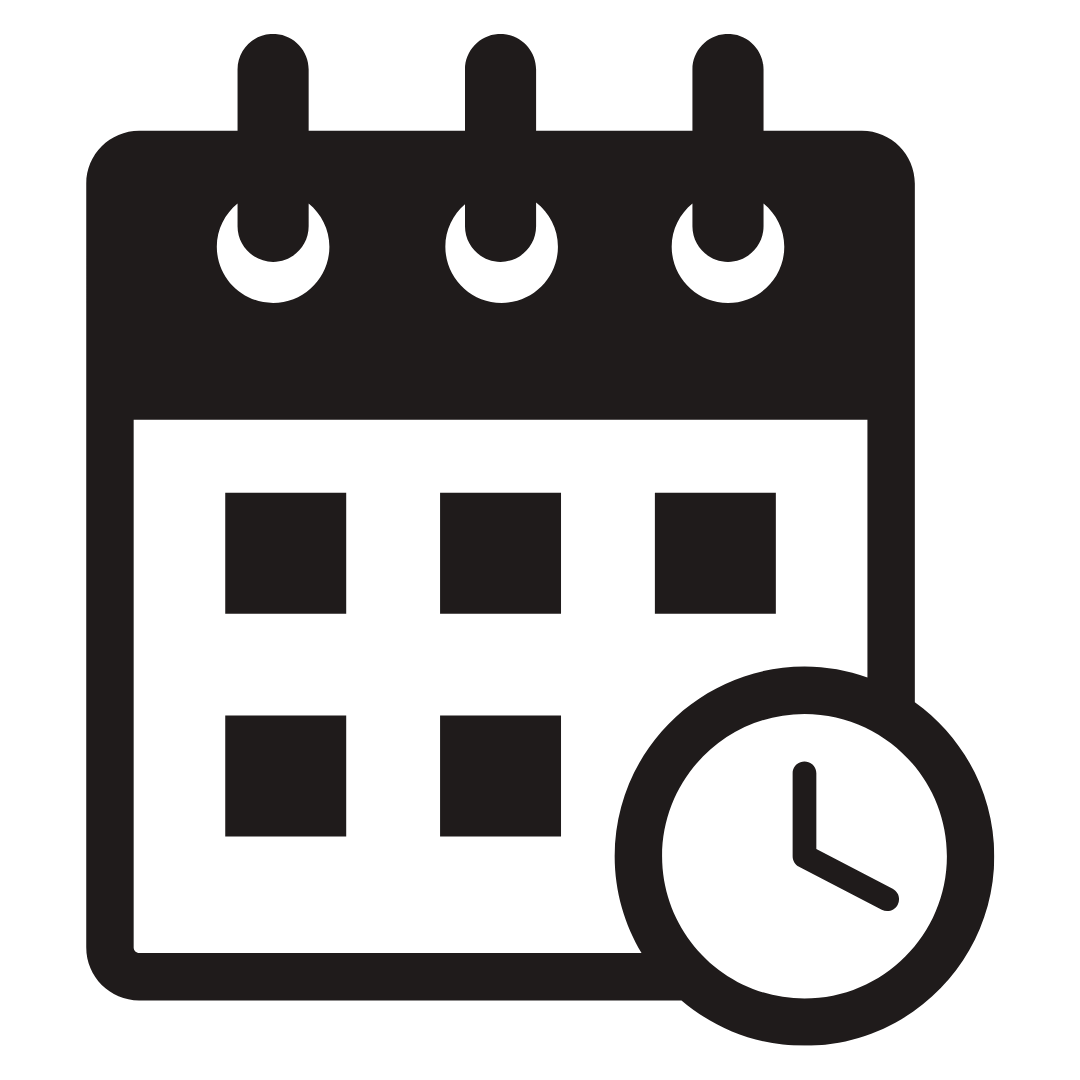 Monthly Reporting
Record and share updates throughout your journey.

Student Parachute
Helping international students stay safe and protected overseas.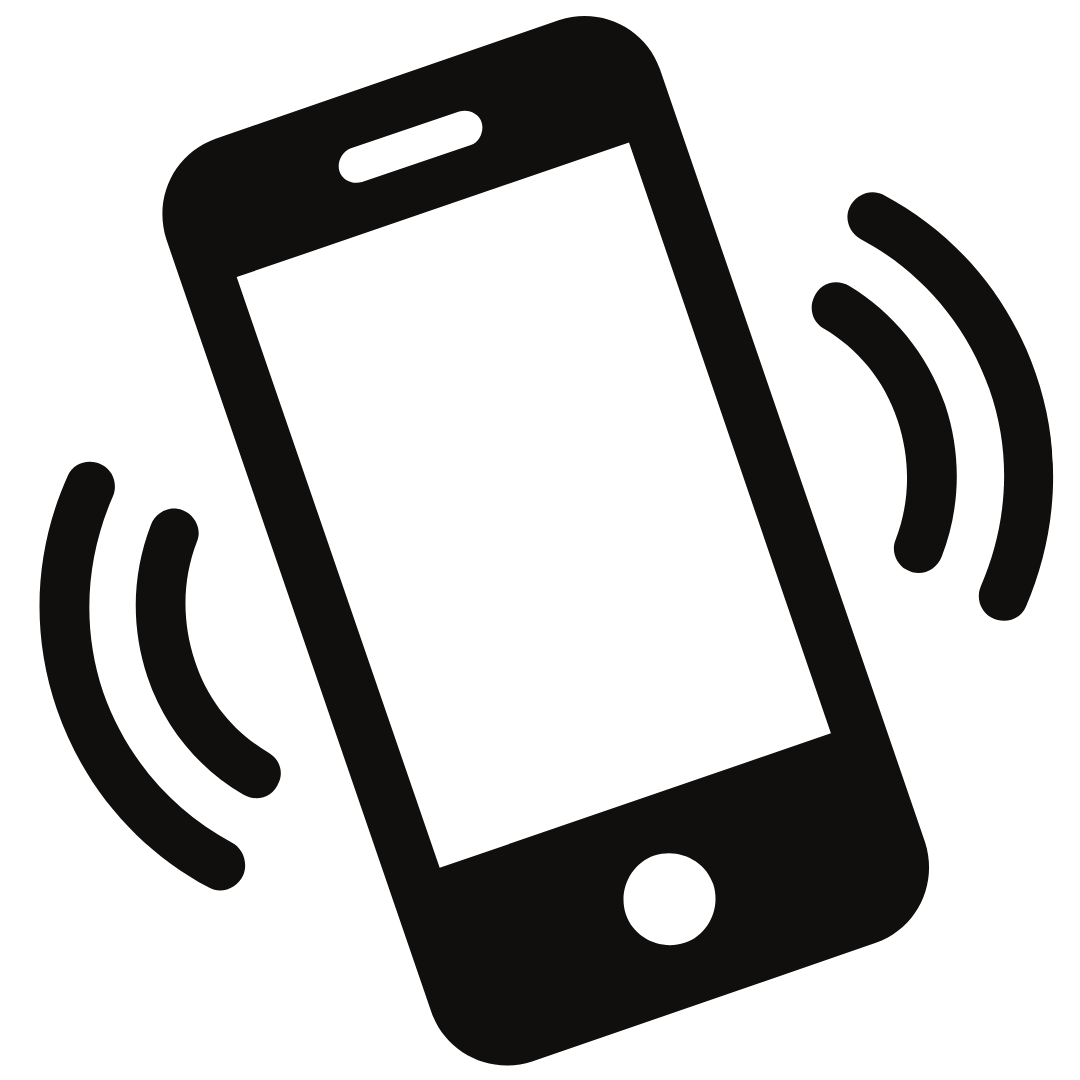 Cellular Service
Reliable service plans for international students.
Start Your Homestay Application
Create your student profile to get a customized quote for your upcoming experience.