MAKE AN IMPACT THAT LASTS
Become a




Host Family




for International Students
Earn extra income and experience the joy of cultural connection when you join our host family network.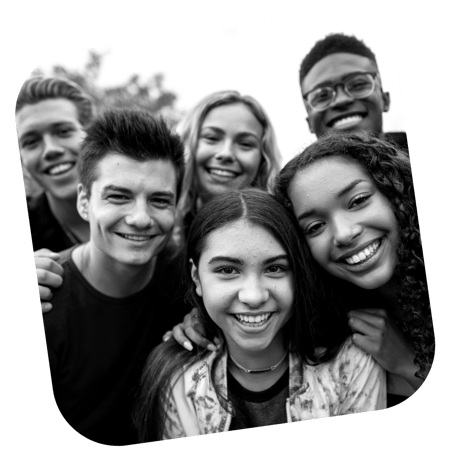 HOST A STUDENT, CHANGE A LIFE
Benefits of Hosting an International Student

Our hosts earn a generous payment for taking care of our students.

Explore another culture without ever having to leave your home.

Make use of your extra bedroom by getting paid for a good cause.

All monthly payments are secured and guaranteed through SRS.

Our team is here to help throughout the entire experience.
THE OPPORTUNITY OF A LIFETIME
Discover the Joy of Homestay
Help us provide a safe and enriching cultural opportunity for students studying abroad. Join our dedicated hosting community and experience the unique cultural exchange of homestay.
Traditional families, non-traditional families, single people, roommates and friends living together – any person or group who is willing to share daily life with an international student can be a host!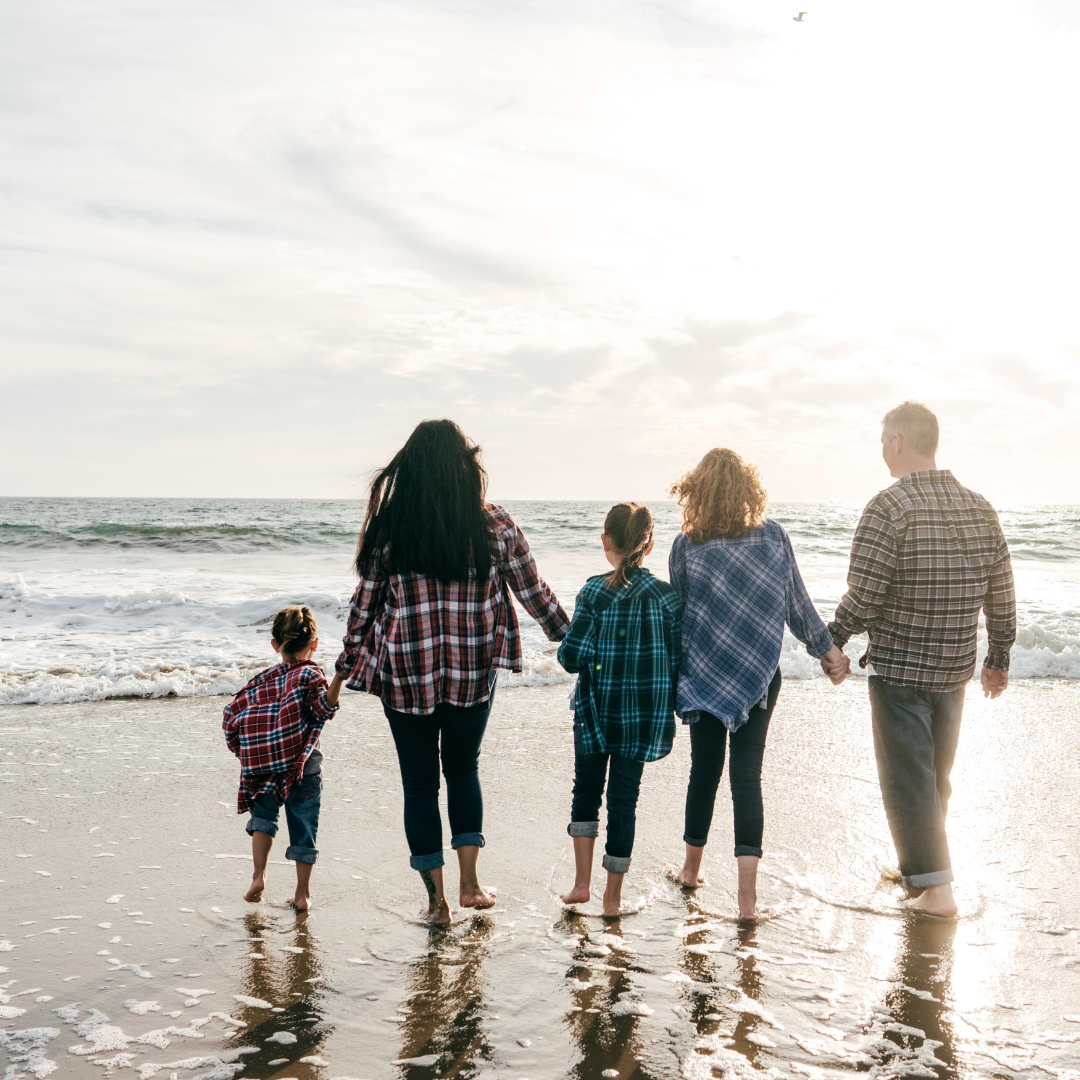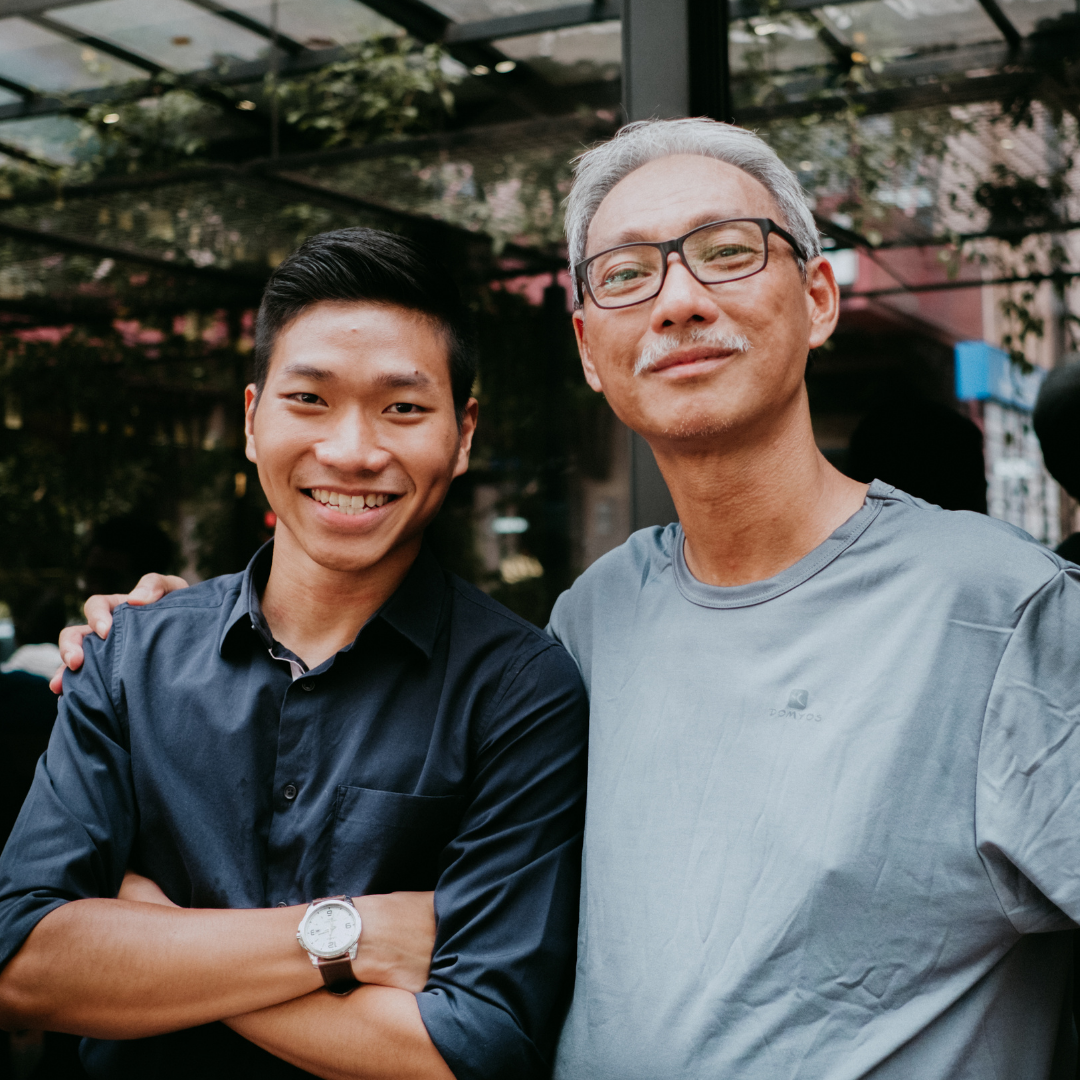 SAFETY IS OUR FIRST PRIORITY
Share your Passion for Hospitality
We use a unique matching system to find the perfect host family for every student and remain closely involved and connected with all parties throughout the entire process.
The host family plays a unique and vital role in the international student experience. While providing a safe environment for students to live in, host families often help to bridge the cultural gap that students experience.

START YOUR APPLICATION TODAY
Ready to Host an International Student and Start Making Memories?
Fill out our host family application to get notified of new international students heading to your area! We encourage you to take the leap on this life-changing opportunity.