We are Building the Future of Student Accommodation Worldwide
We are a group of passionate individuals on a relentless pursuit to improve the lives of students on a global scale. Not only are we bringing modern technology to a traditional homestay industry, we are making student housing better than ever for tenants and property owners with our new mobile app.
The StudentRoomStay home office is based in San Luis Obispo, California. Our team consists of dedicated people from all over the world, including the United States, Canada, Australia and China.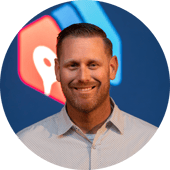 Adam Lee
CEO & Co-Founder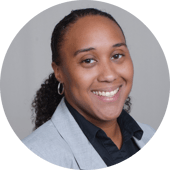 Ariel Edgerton
VP of Operations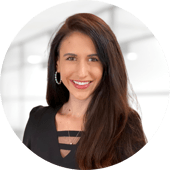 Mallory Graber
VP of Marketing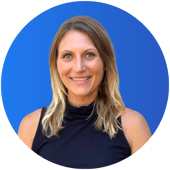 Krista Hestehauge
Partnerships Manager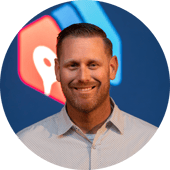 Adam Lee
Chairman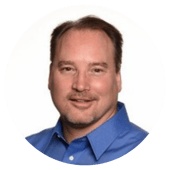 Ted Malley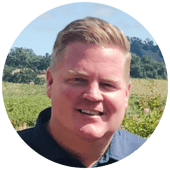 Jason Devries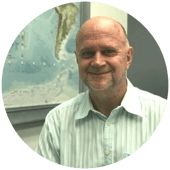 David Bycroft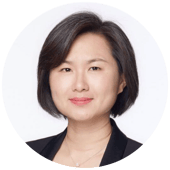 Sylvia Wang