WE GENUINELY CARE ABOUT STUDENTS
Building the Future of Student Accommodation Worldwide
Our passion for students and emphasis on their continuous safety and well-being remain at the core of everything we do. For international and domestic students, booking a room or finding a host family is just the beginning of that student's journey. We want to provide centralized resources for students and open up brand new revenue opportunities for you along the way.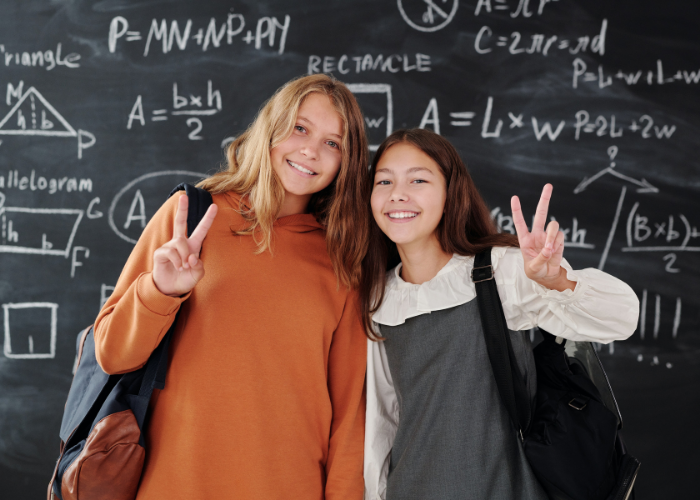 Our goal is to increase the success of your international student program with our agency partnerships and network of safe and welcoming host families.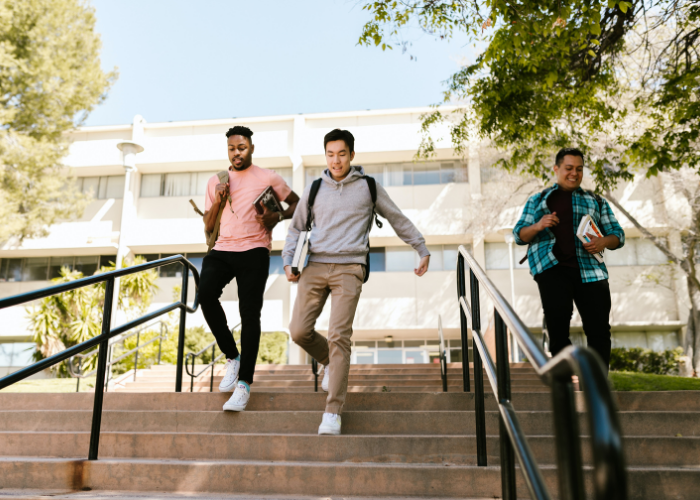 We provide all forms of student accommodation for your domestic and international students, along with a variety of student resources for academic and social success.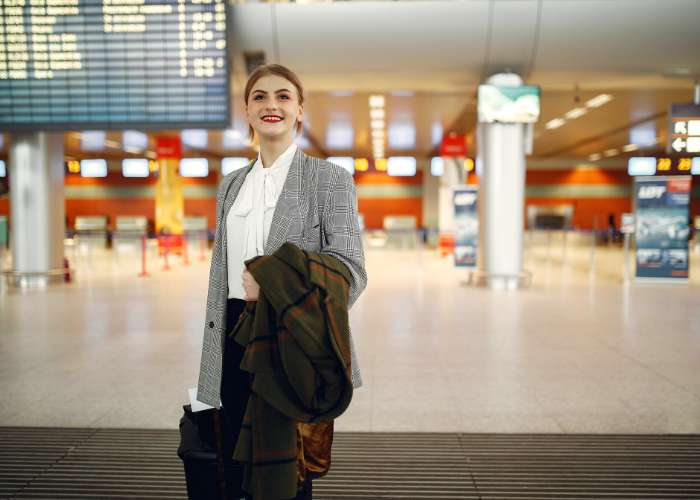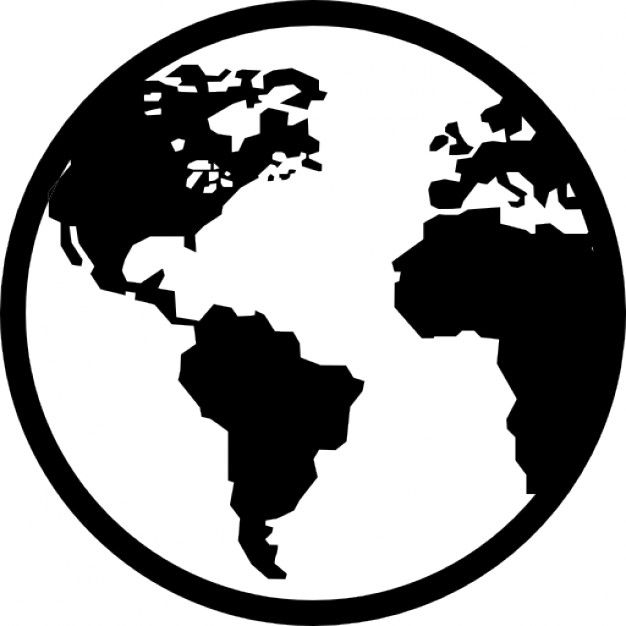 We have CSIET-certified homestay programs and relationships with schools across the US that will help your international students meet their full potential.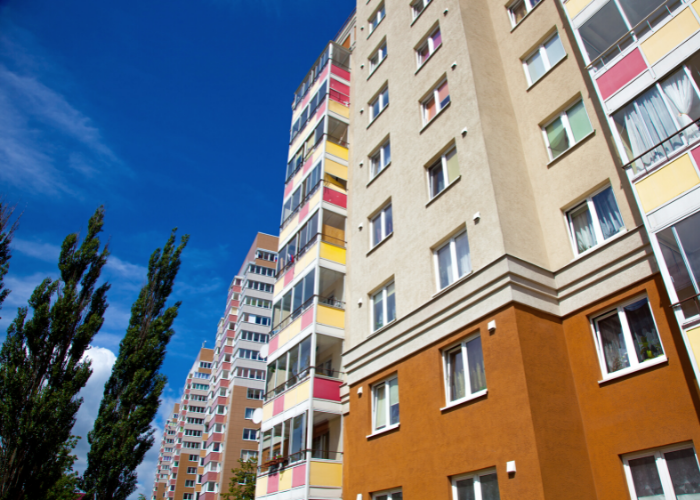 LEARN MORE ABOUT PARTNERSHIPS
Contact Our Business Development Team