WE CARE ABOUT INTERNATIONAL STUDENTS
Become a StudentRoomStay Partner
Thousands of international students from all over the world have been placed in safe and welcoming homestay accommodations through SRS and our global partners. With over 25 years of combined experience in the industry, we've built relationships with premium public and private high schools all over the nation that will help your students reach their full potential.


Close relationships with premier schools across the country to give international students academic, athletic and artistic opportunities to thrive.

We have reliable host family inventory in every major US city. Our matching process caters to students' specific needs.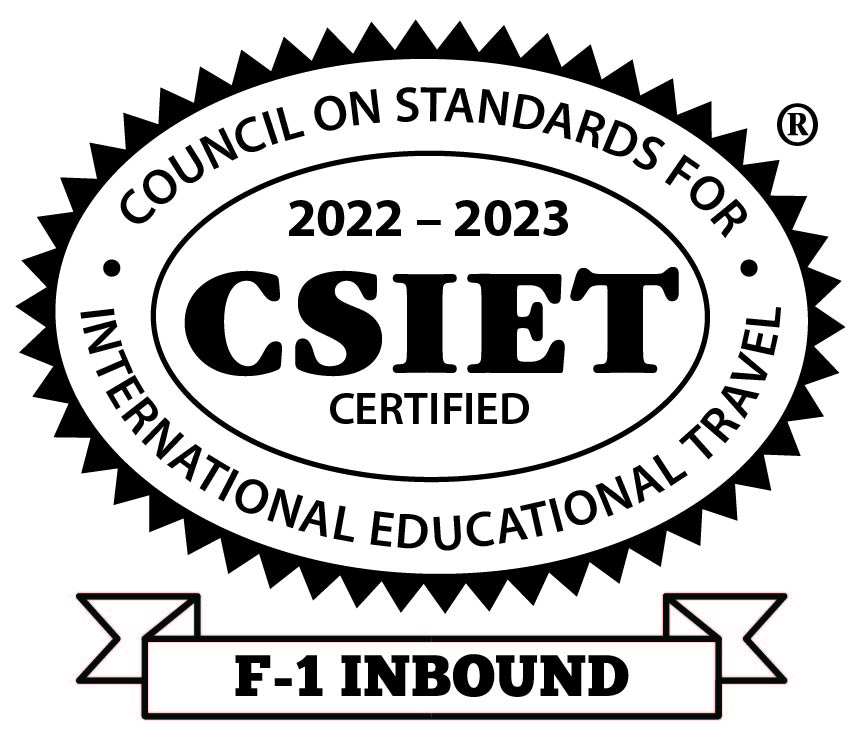 Every homestay package we offer is CSIET approved and built with student safety at the top of our priority list.

Available resources include student medical coverage, ESL classes, private tutoring, airport communication services and more.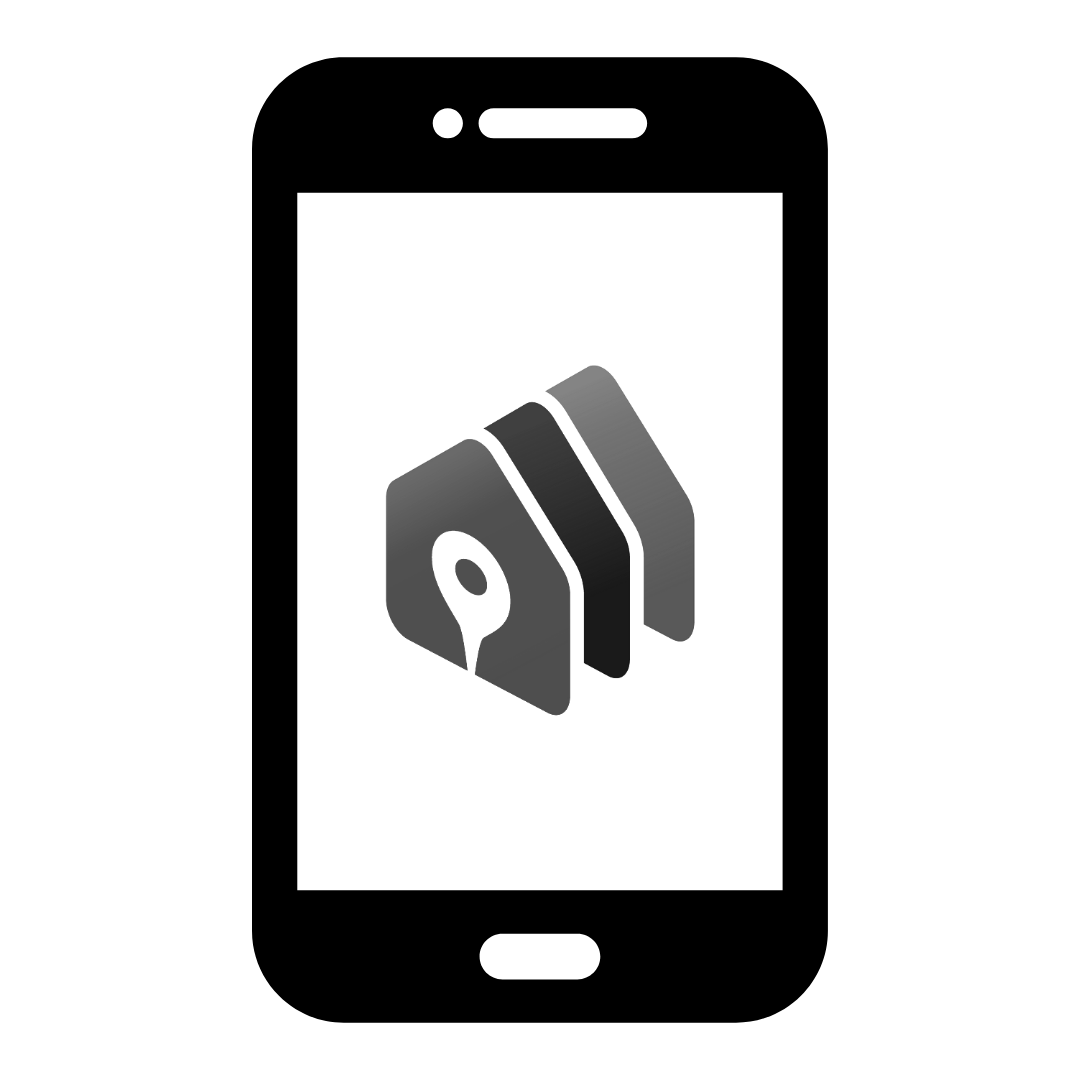 Our modern and intelligent technology provides students and agents with the resources they need for a stress-free experience.

All hosts complete thorough background checks and training classes. Students' parents recieve regular updates and monthly reports.

LEARN MORE ABOUT PARTNERSHIPS
Contact Our Business Development Team

StudentRoomStay is part of the most recognized global homestay network for international students. Our Global Homestay Alliance includes some of the world's best standards-based student accommodation providers: AmeriStudent, American Homestay Network, Australian Homestay Network and Canada Homestay Network. Together, we have placed more than 146,000 students from 183 countries in welcoming homestays.

StudentRoomStay has merged the talents, partnerships and technologies of the American Homestay Network and AmeriStudent to continue providing unforgettable study abroad experiences for students from across globe.