Homestay
Transfer Requests
We do not encourage transfers to another host family's home—only in unresolvable situations will a transfer be allowed. That being said, our goal is to make every homestay experience a successful one. If you are experiencing an issue and must switch host families, please fill out the form below.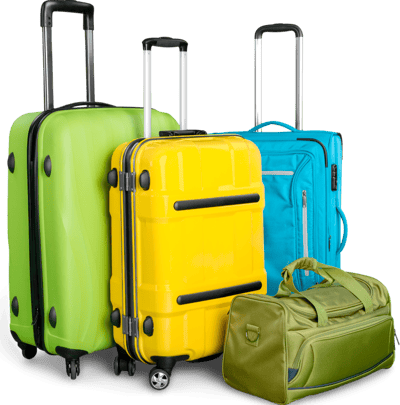 Quick Tips for Navigating Life with Your Host Family
Sometimes, getting to know each other and feeling comfortable takes a little bit of time!
Check out some resources below that may help resolve conflicts between you and your host family.

Submit Your Homestay Transfer Request
This form submission will only be seen by StudentRoomStay. We are here to support you and aim to provide a positive homestay experience, so please be as honest and thorough as possible.