Property Management Solutions
for Student Housing Complexes
✓ Customized
Property Portal

Student housing has its unique set of challenges for any property manager. With our management services, you'll be able to rest assured that your systems are flowing efficiently and get more time to focus on the tasks most important to you.
Pricing varies based on the size of your complex and your specific needs. We encourage you to → book a meeting with a team member to receive a customized quote.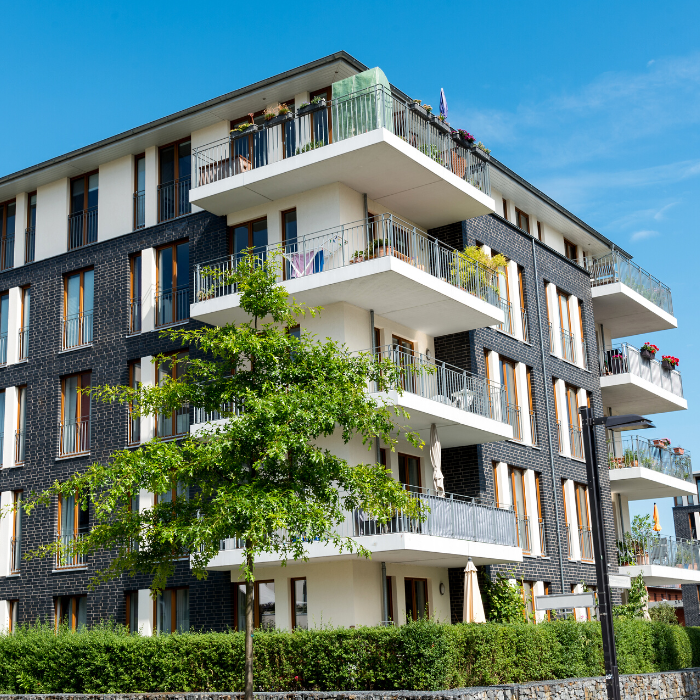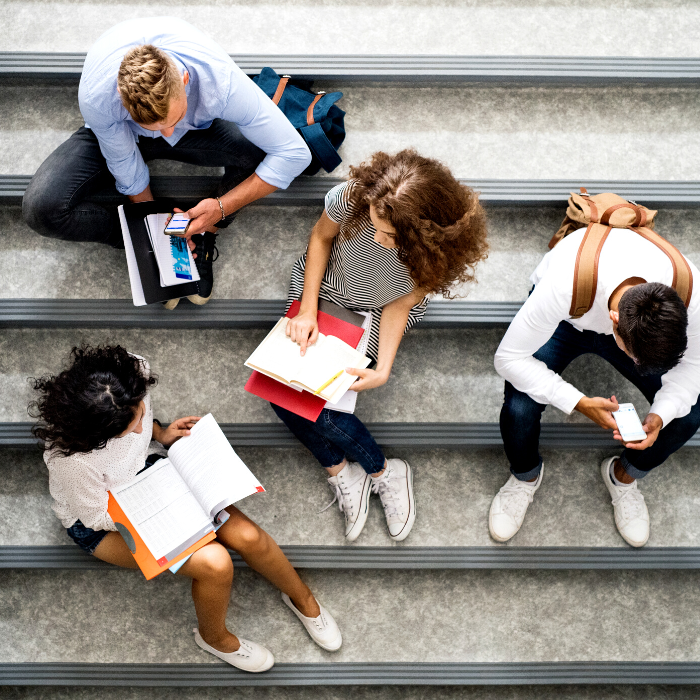 Ready for a new way to manage your building?
Our goal is to increase your lease renewals by making your property as operationally efficient as possible. Contact us below to learn more.