VISION, MISSION, & VALUES
Helping Students Home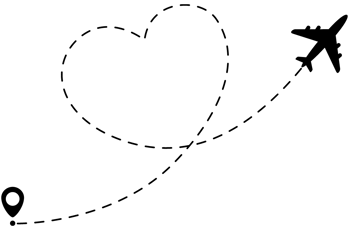 Vision
We aspire to be the world's most loved student housing platform.
Mission
We are on a mission to help students of all ages—domestic and international—find a place to call home.



Teamwork Makes




the Dream Work
Building something great requires a multitude of council and collaboration. We lift each other up, not bring each other down.


Bring Joy
to Students
We make our processes easily accessible, safe and enjoyable so that students of all ages, from any country, can enjoy an academic adventure.




Remember to




Enjoy the Journey
We are climbing an infinite mountain. Our work will never be finished. There is always room for improvement. Celebrate wins, learn from losses.




Operate with



Transparency
We are disrupting the student housing industry by bringing a whole new level of honesty and openness to students, parents, schools and property owners.




Act with




Integrity
Demonstrating integrity is the core of everything we do. Our team consists of people who genuinely want to make the world a better place for students.