jOIN OUR LEADING NETWORK
School Partnerships
Find out what a partnership with SRS can do for your international student program! Our services benefit high schools, colleges, universities, language schools and more.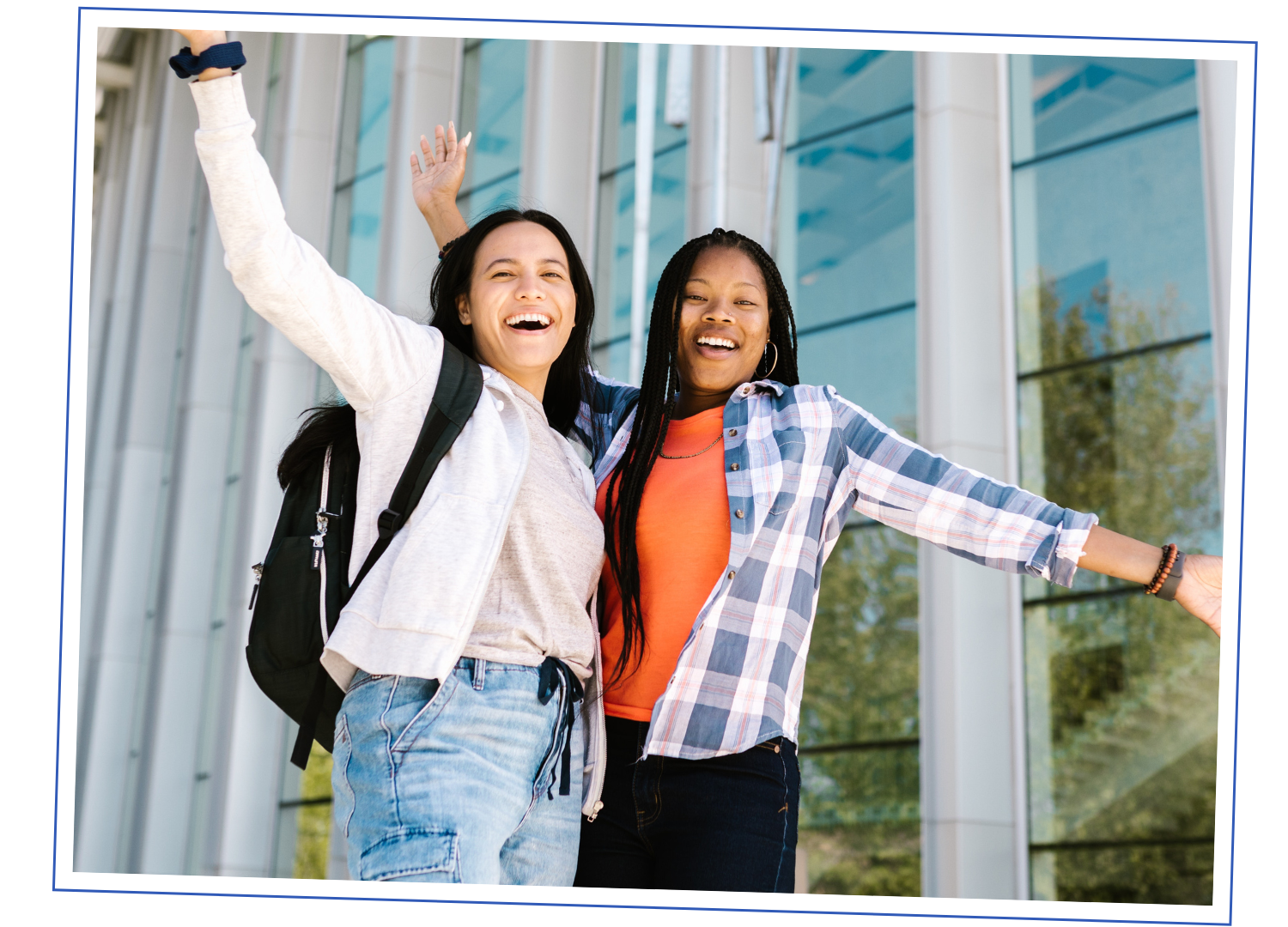 WE CARE ABOUT YOUR STUDENTS
Support Beyond Booking
For international and domestic students, finding a host family is just the beginning of that student's journey. Our team provides centralized resources for students to help deliver a positive homestay experience and increase the success of your international program.
We have a nationwide network of host families to provide safe and welcoming CSIET-approved homestay options for students adjusting the life in the US. Our passion for students and emphasis on their continuous safety and well-being remain at the core of everything we do.
Our Services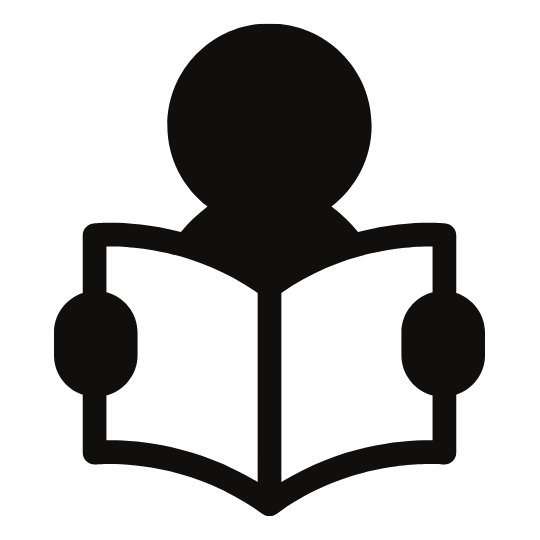 ✔️ Host Family Matching
✔️ Homestay Services
✔️ CSIET Certified Programs

✔️ Custom Landing Page
✔️ Marketing to Agencies
✔️ Dedicated Account Manager
Learn More about Partnerships
Fill out the short form below and a member of our business development team will get back to you as soon as possible.