What kind of accommodation are you looking for?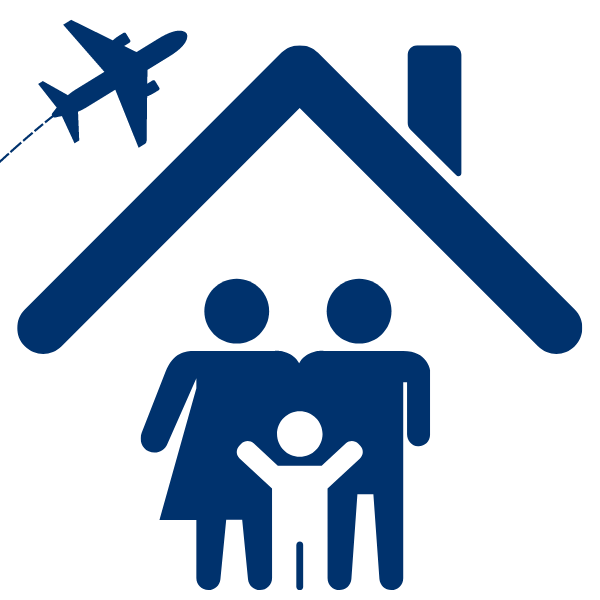 Homestay
I need a host family for my time abroad
Fully immerse yourself in American culture by staying with a warm and welcoming host family.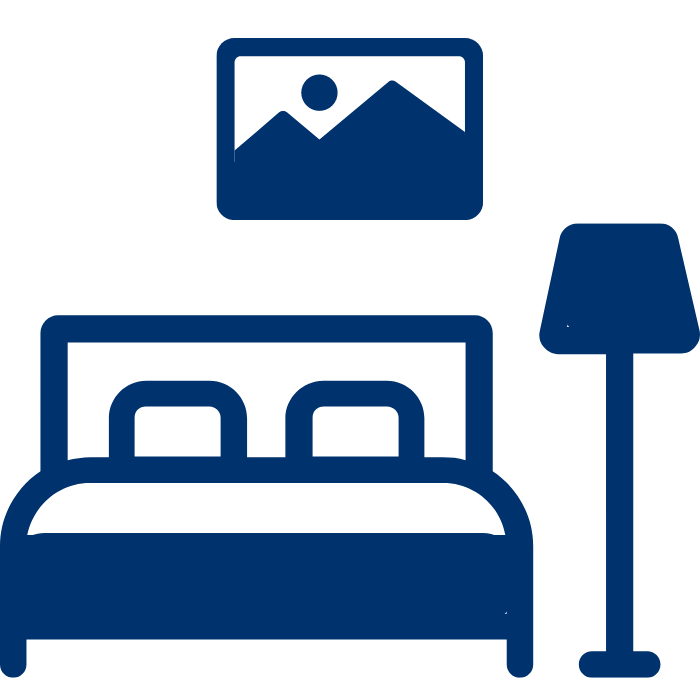 RoomStay
I need to rent a room near my school
Rent a shared or private room from one of our trusted providers near your college or university.
Discover which option works best for you!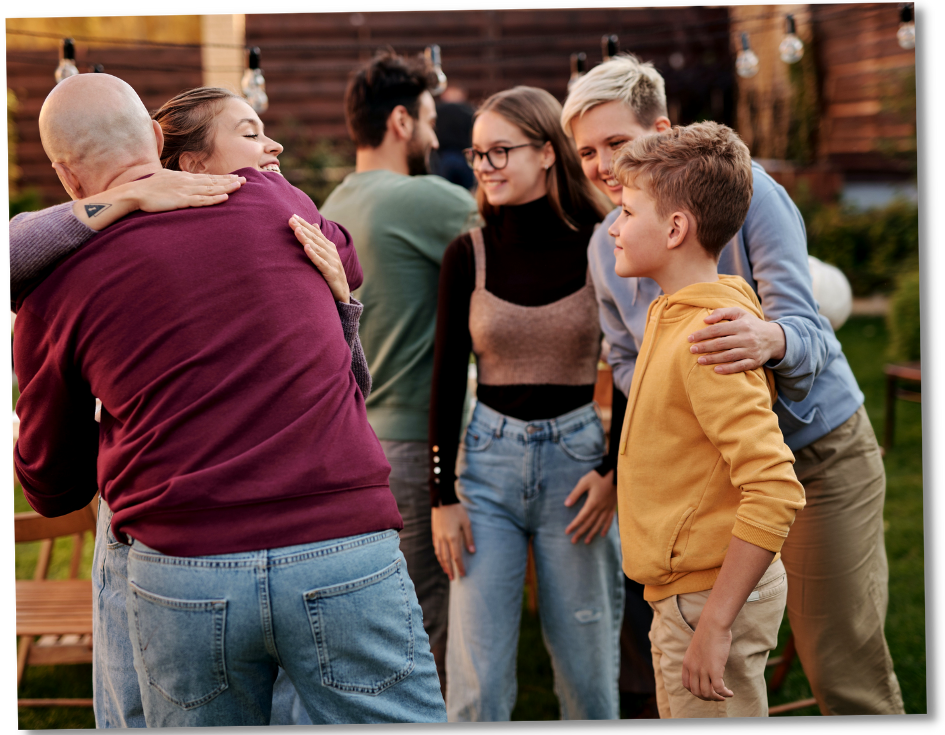 FOR MANY INTERNATIONAL STUDENTS
Experience Homestay
Our homestay services place international students with warm, welcoming host families for their time abroad in the USA. Many students develop life-long friendships with the American hosts they stay with.
Generally, the host is closely involved with the student, often providing daily meals and transportation to school. The student is welcome to join in family activities and will have support as they become acquainted with the American way of life.
FOR DOMESTIC & INTERNATIONAL COLLEGE STUDENTS
Book a RoomStay
RoomStay is simply a way for college students to find secure student housing, in a safe home, near their school—for a great price.
Many of our trusted host families have an extra room to spare that they'd like to rent out to a local college student. Unlike homestay, the host takes a more hands-off approach and will not be closely involved with the student's life. Students have more independence and a room to call their own.