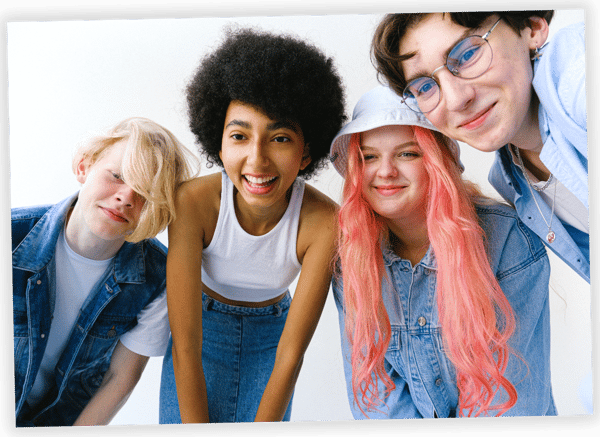 YOUR TRUSTED HOMESTAY PROVIDER
Providing Exceptional Study Abroad Adventures
We are ready to find that special American host family who will welcome you, support you and make memories with you during your time abroad.

We've partnered with hundreds of premier high schools across the nation and have CSIET-certified host families all over the United States.
SRS Guardian Plan
All High School Homestay Packages Include: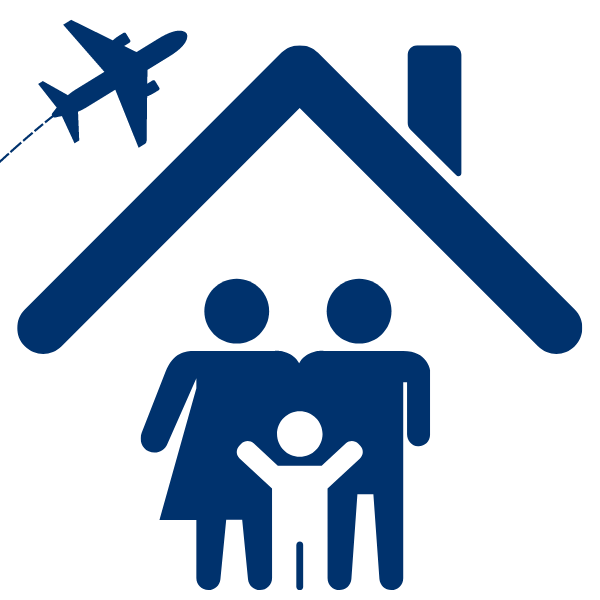 ✓ Vetted Host Family
All families must pass national criminal background checks.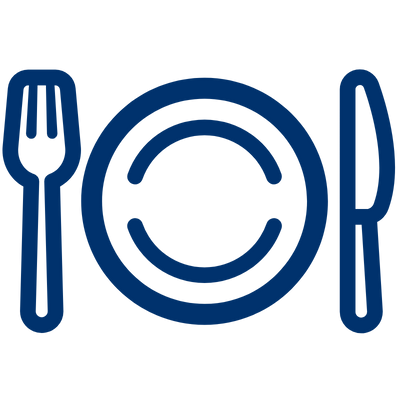 ✓ Daily Meals
Breakfast, lunch and dinner provided every day by your host family.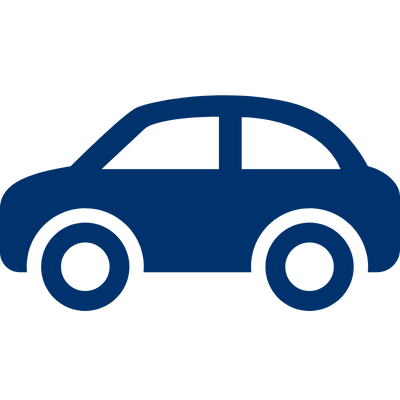 ✓ Transportation
Get a ride from your host family to and from school every day.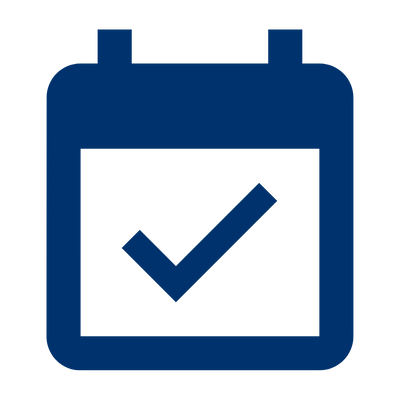 ✓ Monthly Check-Ins
Monthly reports to update your family back home on your well-being.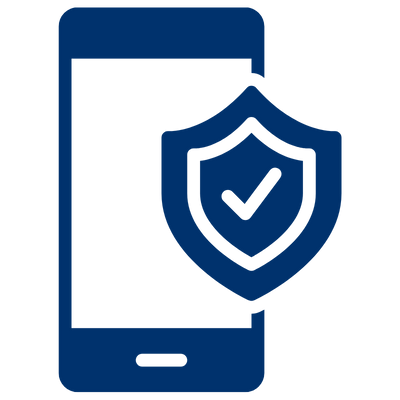 ✓ SRS International App
Mobile access to pre-arrival info, host info, articles, resources and more.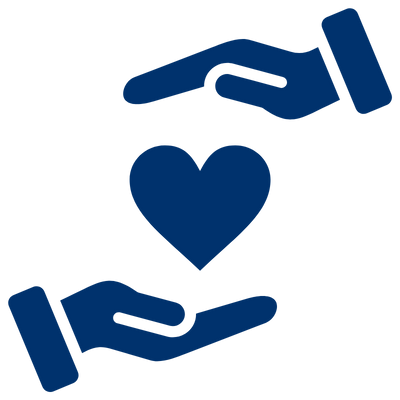 ✓ Guardianship
CSIET-certified homestay with premium SRS support.
Pricing will vary depending on location and add-on services selected. The total price will include the one-time host family matching fee, rent + SRS service fee. Apply today to receive a personalized quote from a homestay specialist.

We're Ready to Find Your Host Family Match
Homestay pricing varies based on study abroad location and add-on services selected. To get an estimate of your homestay pricing, check out our top destinations and find the city closest to your school in the USA!
About Our Homestay Packages for High School Students
TURN DREAMS INTO REALITY
Discover New People and Places
Let us take care of everything homestay and allow you to enjoy the experience of a lifetime—studying abroad in the United Sates! We provide all-embracing homestay packages and services for international students.

StudentRoomStay has...
✔️ School partnerships across the nation
✔️ Agency partnerships across the globe
✔️ Host families in every major US city
CSIET-CERTIFIED HOMESTAY
Safe and Welcoming Host Families
We use a unique matching system to find the perfect host family for every high school student and remain closely involved with all parties throughout the entire process, doing everything in our power to facilitate an incredible study abroad experience.
All families must pass national criminal background checks, interviews, home inspections, orientation and training to be part the StudentRoomStay homestay program.

We make sure hosts are genuinely interested in welcoming students to the USA and helping their guests become acquainted with the American way of life.