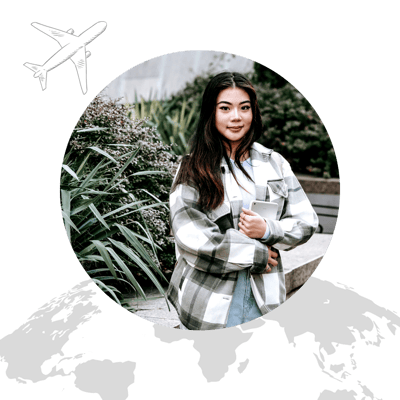 YOUR TRUSTED HOMESTAY PROVIDER
Providing Exceptional Study Abroad Adventures
We are ready to find that special American host family who will welcome you, support you and make memories with you during your time abroad.

We've partnered with hundreds of premier high schools across the nation and have CSIET-certified host families all over the United States.
CUSTOM-BUILD YOUR HOMESTAY EXPERIENCE
High School Homestay Packages

SRS Guardian
weekly payment

✔️ 3 Meals Daily
✔️ Guardianship
✔️ Orientation
✔️ 24/7 Emergency Support

+ One-Time Matching Fee*

SRS Guardian Plus
weekly payment

✔️ Everything in Guardian
✔️ School Transportation
✔️ Monthly Reporting
✔️ Monthly Check-Ins
✔️ Virtual Healthcare

+ One-Time Matching Fee*

SRS Guardian Plus
annual payment

When you pay for the academic year (42 weeks) in full, you will receive:

✔️ Guardian Plus
✔️ Waived Matching Fee
✔️ Free Airport Transportation

*Depending on the matching service selected, our team will provide a host family option within 14, 30 or 90 days of the matching fee payment. Matches needed any earlier may require an expedite fee (in addition to the original matching fee). We are unable to guarantee a match in less than 7 days.

Ready to match with an American host family?
Receive a personalized quote for your homestay journey.

TURN DREAMS INTO REALITY
Discover New People and Places
Let us take care of everything homestay and allow you to enjoy the experience of a lifetime—studying abroad in the United Sates! We provide all-embracing homestay packages and services for international students.

StudentRoomStay has...
✔️ School partnerships across the nation
✔️ Agency partnerships across the globe
✔️ Host families in every major US city
CSIET-CERTIFIED HOMESTAY
Safe and Welcoming Host Families
We use a unique matching system to find the perfect host family for every high school student and remain closely involved with all parties throughout the entire process, doing everything in our power to facilitate an incredible study abroad experience.
All families must pass national criminal background checks, interviews, home inspections, orientation and training to be part the StudentRoomStay homestay program.

We make sure hosts are genuinely interested in welcoming students to the USA and helping their guests become acquainted with the American way of life.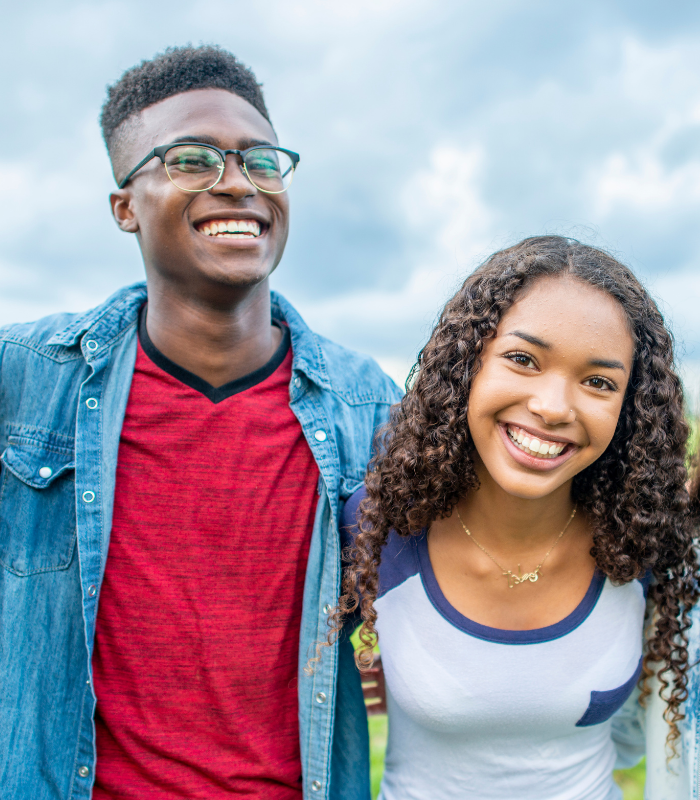 A PACKAGE DEAL
Everything Included in Our Homestay Package
Value for Your Money
Accommodation, internet access, utilities and meals (as booked) are all included.
Dedicated Support
StudentRoomStay managers and devoted staff are available for routine ongoing support.
Financial Transparency
Safe and secure processing of all financial transactions for homestay fees and add-on services.
Student Orientation
Homestays include pre-departure online orientation and cultural immersion with your host.
Insurance Options
Students can purchase insurance coverage for the duration of the school year.
Airport Transportation
Convenient airport pick-up and drop-off services are available.