Get Personalized Support from a Team Member
Please submit the support ticket below to request a call, email or text back from a member of our team. This option provides one-on-one support for students and host families with current or upcoming homestay placements.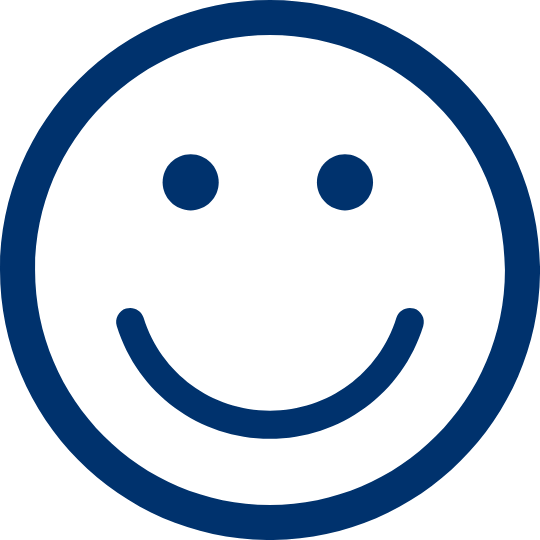 Welcome to
SRS Support!
To get in touch with a team member, let us know how we can help in the form below.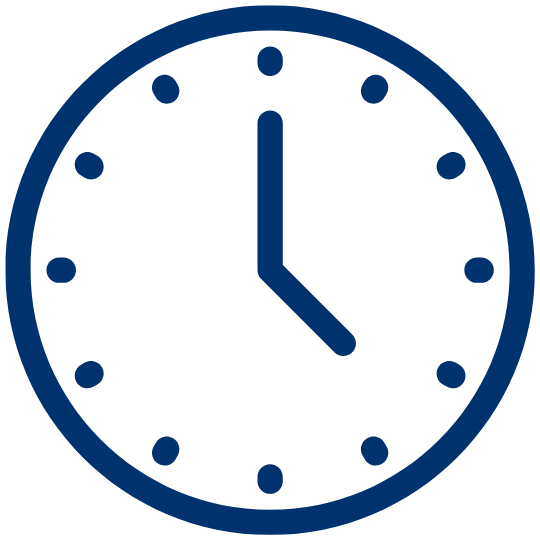 We'll Respond
Within 1-2 Business Days
Please allow up to 1-2 business days for us to reach out and provide personal assistance.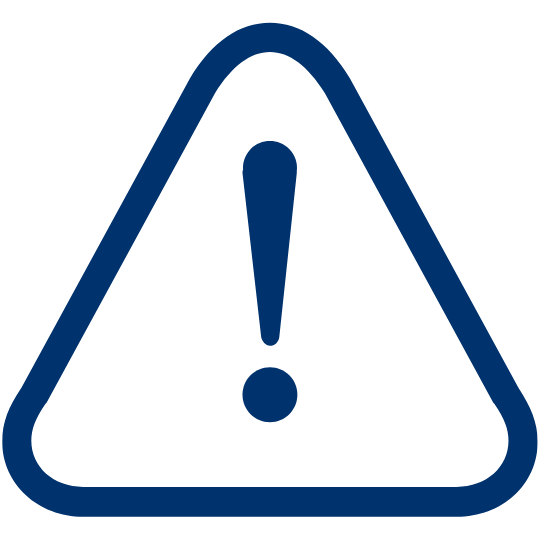 Host/Student
Emergencies*
For urgently needed assistance, select yes on the emergency question below.
*If you are experiencing a dangerous or life-threatening emergency, please call 911 immediately.

Find Quick Answers in our Help Center
Check out our Help Center for in-depth answers about homestay, student housing, property partnerships and more.