Need to vacate or cancel your homestay placement?
That's okay, we understand that most good things must eventually come to an end.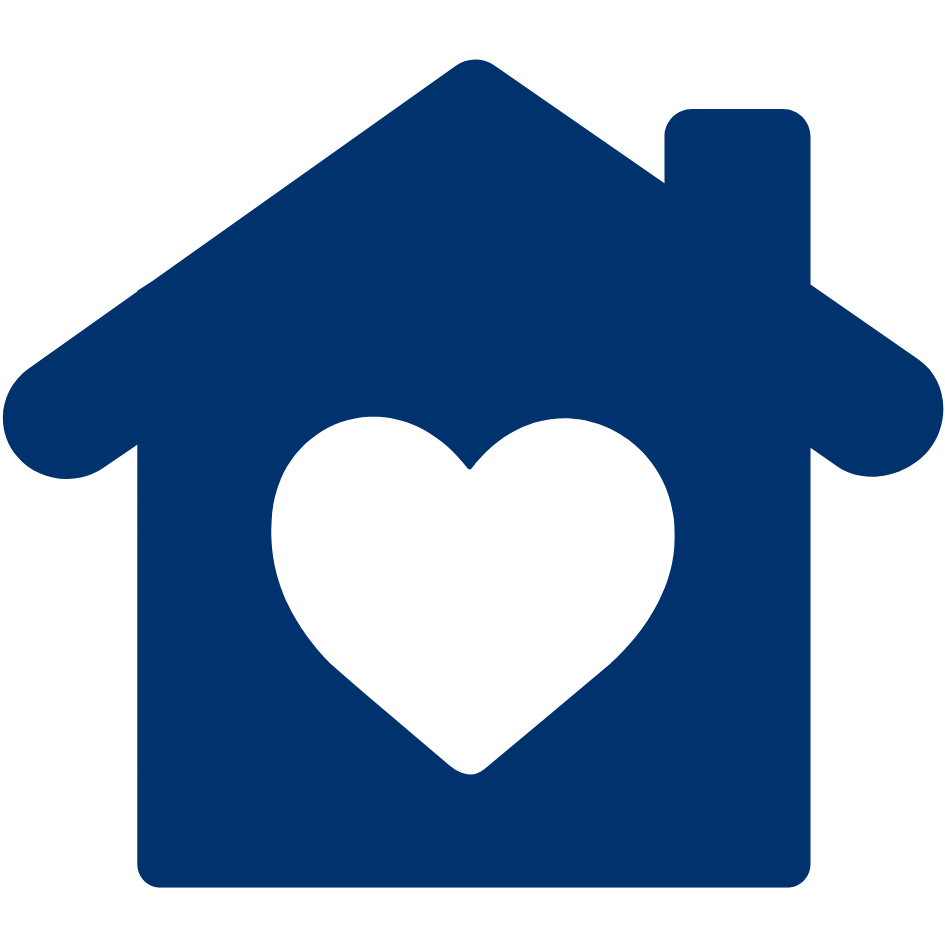 Thank You for Choosing SRS
We hope you will join us again in the near future!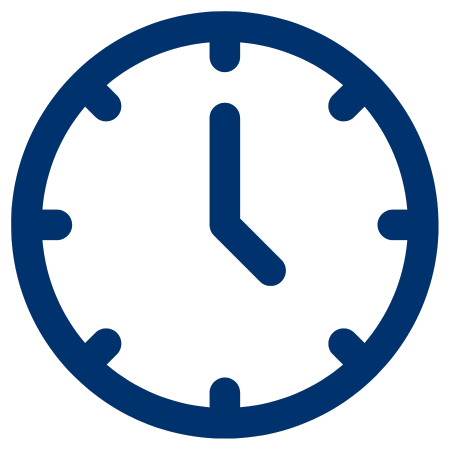 Vacate notice is required at least two weeks in advance.
Submit Your Homestay Cancellation Notice
Please fill out the form below to formally let our team know when you plan to leave your current placement. This form submission will only be seen by StudentRoomStay.